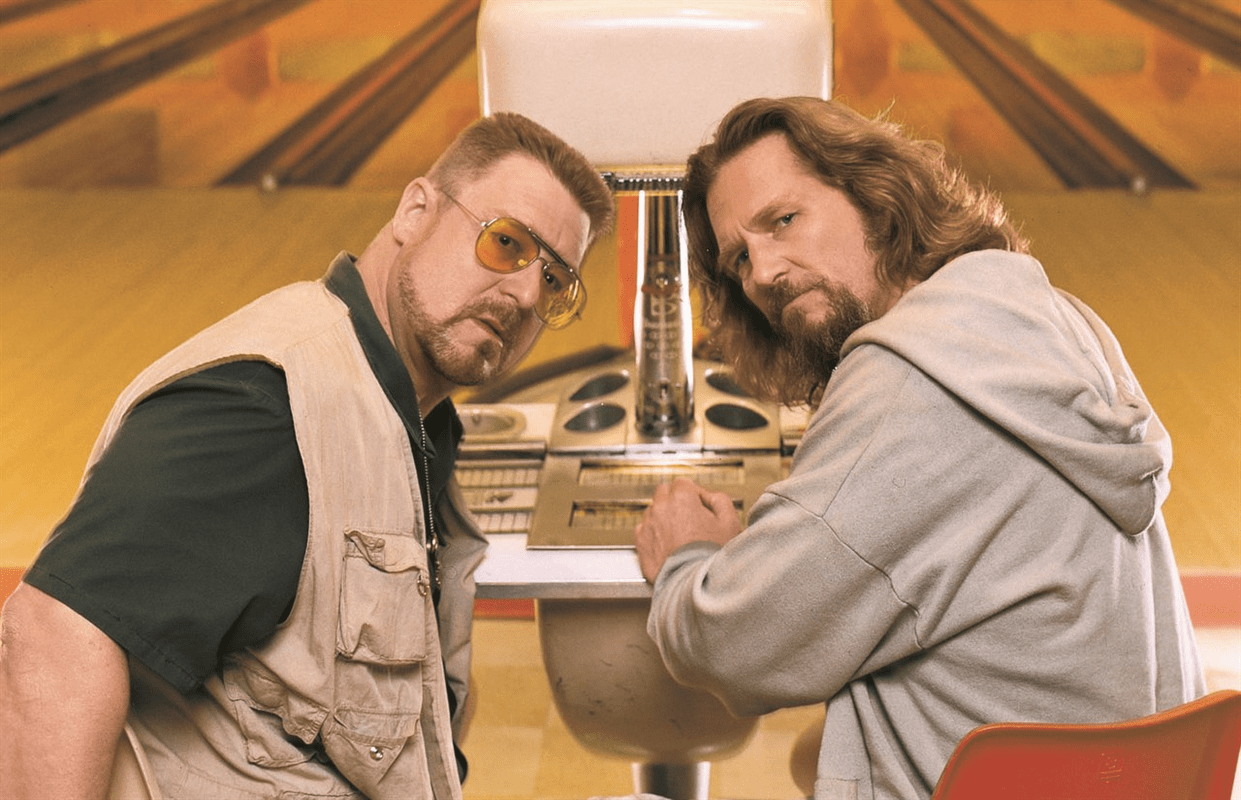 Yep… another cheesy "best of the year" round-up style post… Look, I've got a toddler at home, I don't have the time or the energy to be creative for you adults who can entertain yourselves!!
Anyway, here's a look back on the most popular posts here on 1WineDude.com over the course of 2022. You know, in case you missed any of these little ditties that got people reading. And proud we are of all of them!
10) Wine In the Time of Coronavirus, Part 57: Pregnant With More Than Just Possibilities (Antonella Corda Recent Releases)
9) Wine in the Time of Coronavirus, Part 63: Coasting (A Coastal Chilean Sauv Blanc Roundup)
It's nice to see that these virtual tasting recaps are getting some traction among wine lovers, and even nicer to see that they are doing so even when the themes are trending towards the more obscure. I'm proud of you people [commence tear wiping]…
8) On the Road Again! (CO Governor's Cup Wine Competition 2022)
Speaking of trending towards the obscure, you lushes seemed to take a lot more interest in the wines of Colorado than I ever would've guessed. Seeing this in the 1WD top 10 was a nice surprise. The CO wine industry needs—and deserves—your support and respect.
7) Staying Strong (More Rodney Strong Recent Releases)
Does venerable Sonoma producer Rodney Strong really need any more media attention these days?? Turns out the answer was "Yes." Their top-shelf experiments are yielding some fantastic juice, folks.
6) Wine In the Time of Coronavirus, Part 56: Happy Holidays? (Wine Spoken Here Virtual Happy Hour)
The fine fellows behind Wine Spoken Here aren't just knowledgeable PR mavens; they're also good people who know both how to pick great drinks, and how to have a great time.
5) Cheap Wine Day Return (Talking Affordable Summer Wines on Good Day Philadelphia)
So I got to go on TV again. And drink on TV again. Let's just say that the Fox29 Philly crew are never unhappy to see a wine guy show up with bottles and glasses…
4) Wine In the Time of Coronavirus, Part 59: Rule Breakers (Bellenda Valdobbiadene Recent Releases)
Prosecco being popular I can understand, but it's refreshing as a bottle of said Prosecco to see Valdobbiadene getting serious love. I continue to be more and more impressed with where the top-end of Prosecco production is headed these days.
3) Joe Vs. the Volcano (Exploring Etna Wines for NVWA)
It's not often that I travel "on assignment," but that was the case for this piece I penned for Napa Valley Wine Academy on the volcanic wine craze and Etna's wines in particular. I never turn down media jaunt invites to Sicily, but at least this one had an official purpose! And the wines of Etna? They've arguably never been better.
2) Wine Product Reviews: Friends Will Be Friends (New Books by Randy Caparoso & Brian Freedman)
Wait… WHAT?!?? Book reviews took the NUMBER 2 slot??!?? The only thing greater than my shock at seeing that was my happiness at thinking that just maybe we got to help generate additional sales for some fine wine books penned by two friends of mine.
1) Pix's Troubles Are Yet Another Warning to the U.S. Wine Industry
Easily the least shocking item on this list, and would've been my guess for the #1 slot. Most days I adoe the wine business. This was NOT one of those days.
Cheers! And Happy New Year!