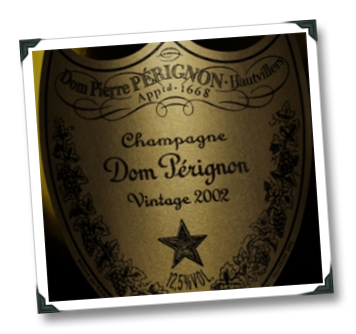 Let's get the Valentine's Day mention out of the way first thing – my views on this most Hallmark© of upcoming holidays are akin to those recently espoused by my friend W. Blake Gray. In summary: I'm not a huge fan, but I do love spending quality time with women.  For those of you who insist on having a V-Day wine tidbit, I will refer you to the news that I highlight every year at this time, which found that wine knowledge actually makes you makes you more attractive.
For those who need a little more by way of wine recommendations for V-Day festivities, I am going to tackle that topic today because with V-Day falling on a Monday I'm guessing most people are going for their (obligatory) V-Day proceedings this weekend.  Anyway… I'd like to point you to a selection of wines from a recent press dinner at Philly's fabulous restaurant XIX organized by the Center for Wine Origins (great dinner, by the way, in which I got to finally catch up with Philly wine personality Brian Freedman and Philly Wine Examiner's Jeff Alexander, among others). They are wines about which (lucky for me) I was planning to write anyway that (lucky for me) just so happen to also have potentially significant V-Day appeal – provided that your pockets are deep enough to lay down the cash for them.
Please note: generally speaking, I'm NOT a fan of going for expensive wines just for the Hallmark© V-Day holiday – I'd rather save those for anniversaries with real significance – but I share the following because they can serve triple duty as 1) recommendations for special events that are actually special to you and aren't special because some marketing machine told you they were special, 2) are really friggin' good anyway and so wine geeks will want to try these and 3) can serve admirably in a pinch for those who can't escape the marketing hype and/or just really need to impress someone on V-Day.
So, here goes…