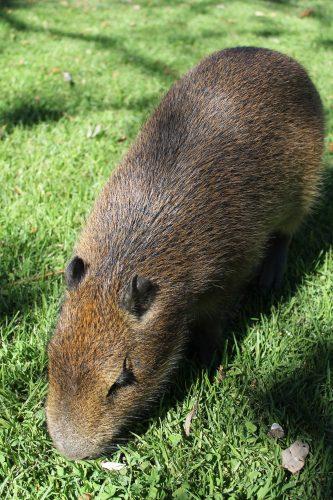 Longtime 1WD readers might remember Uruguay as the place where I met Pincho, a (technically wild) Capybara who was quite selective about who he did and did not let pet him (apparently, Capybara's purr when they're happy, by the way, which I can tell from first-hand experience that having an enormous rodent purr while you're petting it is just as weird as it sounds).
They might also recall it as a place of toilet frogs (long story) and excellent, budget-friendly vino. I was fortunate enough to attend a virtual tasting revisiting (hosted by Uruguay Wine's Martina Litta and Joaquin Hidalgo from Argentina's La Nacion) of more recent releases from several top Uruguay producers, and I'm happy to report to you that the wines are better than ever (I did not receive an update on the capybaras, but I'm assuming they're doing well, too).
A quick primer on the Uruguay wine scene: Uruguay is a a small country of just 3.4 million people (who are outnumbered by cattle). It's quite progressive, very literate, and has one of the higher life expediencies of any nation in South America (and that's despite beef consumption being a big, BIG thing there). There are just over 160 active wineries in Uruguay, and only about 5,000 ha of vineyards. Most of those wineries are small, family businesses. They drink a lot of wine there, too (to go with all of that beef eating).
A mild, maritime climate, with vines growing on soils that can be heavily influenced by granite/clay (especially in the east), comes courtesy of the convergence of the Brazil and Malvinas Currents, which happens right at Uruguay's coast, creating the conditions that promote ample rainfall in the country. Colder winds blow in from the ocean, but warm winds hit from the north, also promoting the development of rain. All of this makes the southern area of Uruguay much cooler than the north, promoting diversity in the grape variety plantings. Tannat is everywhere, primarily because it adapts well to those rainy, wet conditions. According to Hidalgo, Uruguay has more in common with Bordeaux than it does with neighbors Chile or Argentina in terms of soils and climate.
Over 80% of the country's wine is made from the regions in the central-south, near the tourist mecca of Montevideo. They export just 7% of their production, which makes Uruguay wine a bit difficult to find on the store shelf, though when you do find it, chances are quite good that you'll be smiling at the convergence of quality and price…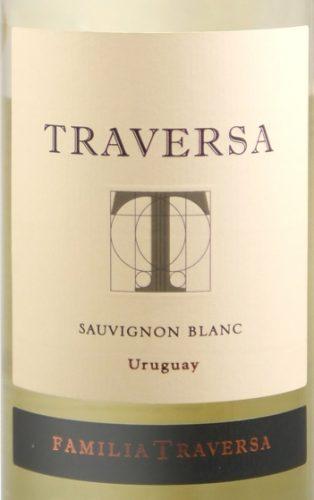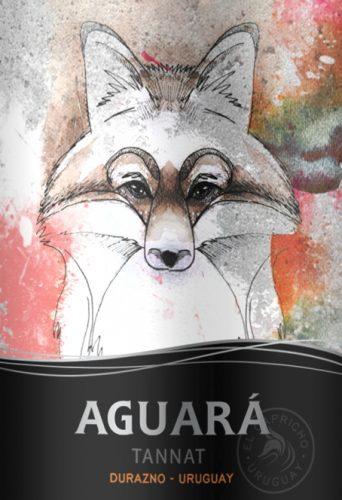 2012 Familia Traversa Sauvignon Blanc, $12
These guys are making a name for themselves in over-delivering for the money. This white does just that, and it's classic Uruguay SB: zesty, floral, herbal, tropical, and citric. The vibrancy cuts like a knife, so this one is going to be very versatile at the table as well (think spicy stuff, salads, cheese, sushi…).

2021 Cerro Chapeu Castel Pujol Folklore Blanco (Trebbiano – Malvasia), $20
This blend incorporates sustainable farming and native yeast fermentation, both a bit rarer at the price point. Tons of citrus jumping out all over the place here. White flower aromas, a light minty touch, and a very long and pithy finish that gets toasty (with bruised yellow apple on the exit) make it a pleasant sipper from start to finish. Concentrated tropical flavors add a nice tension. Really well done stuff.

2021 Establecimiento Juanicó Don Pascual Coastal White, $12
Albarino, Chardonnay and Verdejo, all grown ab out 25km from the coast, combine in this irresistible white. The ripe lemon and peach of the Albarino and Chardonnay shine through in fun ways here. It's exuberant and full of vivaciousness on the palate, and a bit chalky (pleasantly) in its minerality. Overall, it's just deliciously zingy.

NV Basta Spirit Vermut Flores Rosé, $16
And now for something completely different… Vermouth is apparently taking off in Uruguay (and S. America in general), and it's future is pretty bright if this Rosé version is any indication. Tannat-based and very floral (four of the 27 botanicals used here are flowers, like elderflower, chamomile, and roses), it's got a focused nose, with a spicy/peppery profile and lots of licorice action. Smooth, and on the drier side, this one is great on its own with just a bit of ice or a slice of citrus. I can't think of too many people who would NOT like this.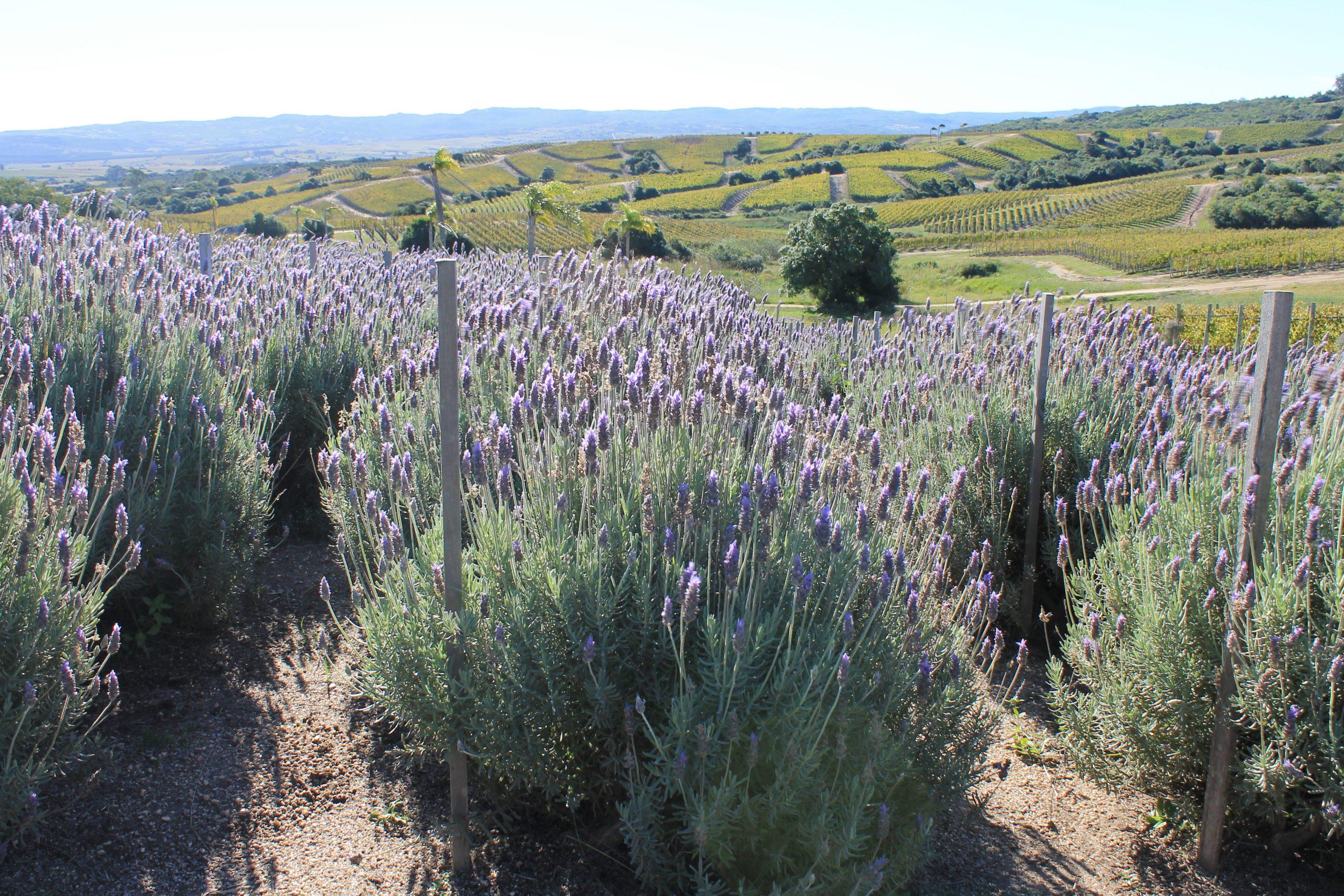 2020 Artesana Tannat-Merlot-Zinfandel, $23
I've had the pleasure of visiting Artesana, who one of the few Zin producers in the country. This Zin-based blend is chock full of plummy dark fruit flavor, and lots of spice (tobacco, pepper, wood) notes, along with dried violet aromas and some funk. Good structure and chewiness in the mouth make it fleshy and supple. A nice, long finish, but you'll need to like vanilla and oak. This is a kitchen sink blend that rises above the genre. Bring on that Uruguay steak…

2020 Viña Progreso Overground Cabernet Franc, $26
I'm still not totally convinced that Cab Franc has hit its sweet spot in Uruguay, but I do like this leathery, authentic, and uncompromising take. Dense, smoky, spicy, assertive, there's very nice depth here, but also a transparency to the dark red fruit on the palate.

2020 Garzón Single Vineyard Tannat, $29
When I visited Garzón, they were clearly one of the more progressive and modern producers in Uruguay. Based on this red, that's still very much the case. Black cherry, tobacco, and graphite kick things off on this still quite young Tannat. Typical of this producer, they've tamed the tannins on this beast quite well, so the entrance is silky. Things get very big, grippy, and demanding from there. I suspect this will become more fascinating with some some bottle age – which is pretty sweet considering it's under $30/bottle.

2018 Antigua Bodega Prima Donna Tannat, $23
From vines grown on granite-rich soils, this red kicks off with earth, game, deeeeeeeeep black cherry fruit, and sweet tobacco. Classic Uruguay Tannat, basically. Dried red fruit flavors, and very sweet tannins make this is a mouthful, though it has good restraint (and is under 14% abv). It's just now opening up a bit, balanced by its freshness. A sultry little number.

2018 El Capricho Aguará Tannat, $55
Named after a mythological fox in the Ava Guaraní and Chané traditions, this single vineyard red hails from sandstone soils (in the El Carmen Vineyard). Still a bit closed, it needs time as most Tannat does. Having said that, there's a LOT going on here under the covers: leather, cigar, sweet tobacco leaf, smoked game, fresh and dried black cherries, dried cranberry, stewed red plums, and cedar. The mouthfeel is great, sturdy and structured of course, but progressively getting richer and fresher as it goes.
Cheers!