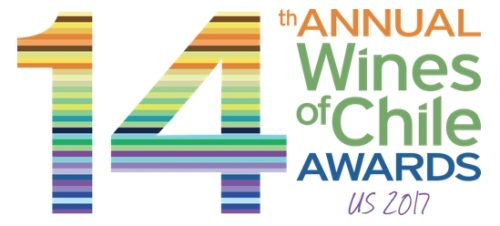 [ Editor's note: Yes, I realize that tomorrow is Thanksgiving in the USA. No, I don't feel compelled to write about wine pairings for it, because that topic has been covered, and covered, and covered, and covered, and covered already. If you're really jonesing for Turkey Day wine help, see previous coverage of that here on 1WD, all of which is still relevant. ]
Every once in a while, I get asked to do really cool things, like judge wine competitions alongside bright, interesting, qualified people who, for reasons that I still don't fully understand, consider me a peer.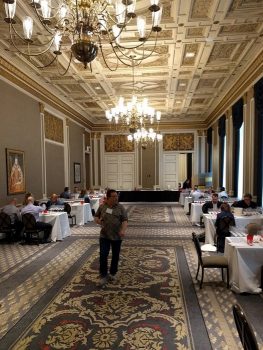 Such was the case a couple of months ago, when my friend Evan Goldstein (and his Full Circle Wine Solutions biz) asked if I'd be interested in judging the 2017 incarnation of the Anual Wines of Chile Awards, held this hear in his native San Francisco. I've worked with Evan and FCWS a few times before, who are top-notch, and we know that Evan knows his shiz when it comes to South American wines in general, so of course I said Hellz Yeah to that.
The winners of the 2017 AWoCA (now in its 14th incarnation) were recently announced at an event in Washington DC, and so I am now officially able to share highlights of the results with you.
What I found most exciting during the unfolding of the AWoCA competition, even more so than the high quality of Chile's vinous wares in general, was how well Chile's much-touted diversity was on full, 4KHD-tuned-to-vibrant-color-settings display in the wines that were entered…
First, here are the top-scorers in what many would now consider the usual suspects categories when it comes to Chilean wine:
Best Sauvignon Blanc: Viña Haras de Pirque, Albaclara Sauvignon Blanc 2017
Best Chardonnay: Luis Felipe Edwards, Marea Valle de Leyda Chardonnay 2016
Best Pinot Noir: San Pedro, 1865 Selected Vineyard Pinot Noir 2016
Best Cabernet Sauvignon under $20: Viña Requingua, Puerto Viejo Reserve Cabernet Sauvignon 2016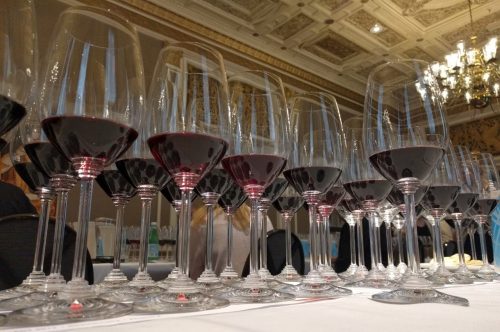 Next, a taste of Chile's more expensive red side of things, which, yeah, technically has been going on for many years, but I think is just recently being accepted into the general social consciousness as being ok, like the way that we all just decided that The Rock was a funny actor:
Best Cabernet Sauvignon $20-$50: Viña Maipo, Protegido Cabernet Sauvignon 2014
Best Cabernet Sauvignon over $50; Best in Show: SANTA EMA, Catalina 2014
Best Carménère $25 and over: San José de Apalta, Carménère Blue Label 2015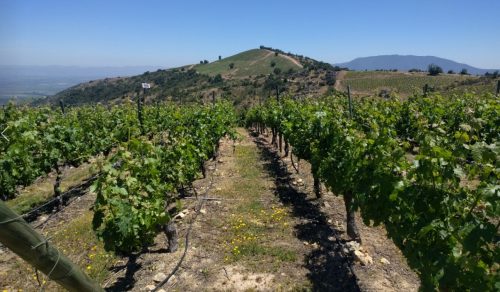 Finally, here are the sides of Chilean that you probably were not expecting. For me, they happen to be the most exciting; not just because I am, admittedly, a geek freak for Cab Franc, but also because these wines are stellar examples of why Chile really is that diverse when it comes to wine. Not just that, but one of the wines helps to bolster my claim that Carignan is the best fine red wine grape being grown in Chile at the moment:
Best Other White: Viña Casas del Bosque, Gran Reserva Late Harvest Riesling 2015  (Right? Right?!?? I've had my fair share of underwhelming Chilean Rieslings, and this is definitely not one of those).
Best Sparkling: Viña Undurraga, Undurraga Rosé Royal N/V (Admit it, you didn't expect bubbles to show up here… Further proof, as if we needed it, that the sea-breeze-infused Leyda Valley is one of Chile's most dynamic areas).
Best Syrah; Best in Show: Viña Casas Del Bosque, Gran Reserva Syrah 2015 (These guys have been doing some interesting things with Syrah for a long time, actually).
Best Carignan/Secano: Luis Felipe Edwards, LFE100 CIEN Carignan 2012
Best Other Red: Viña Valdivieso, Single Vineyard Cabernet Franc 2013
Best Red Blend: Viña Cousiño Macul, Lota 2011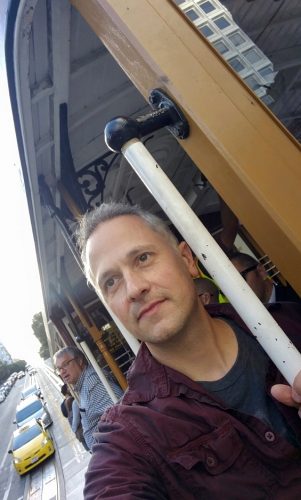 Cheers!