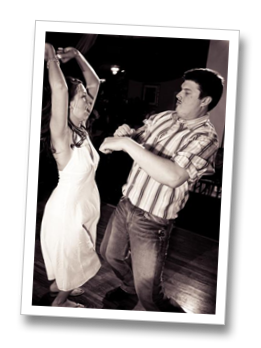 Will a lack of diversity hurt the winemaking industry in the future?

Hey wine lovers and winemakers – Let me tell you a little about you.
Chances are, you're white.  Or, I should say, chances are you're not black – especially if you're a winemaker in the U.S.
In fact, if you're an American winery owner, there is a 99.9% chance that you're not black, because African American winery owners represent roughly 1/1000th of the total number of wineries in the U.S.  That's a staggering misalignment with the diversity of the American population.  If American winemakers held a dance party tomorrow, it would be a clinic in the world's worst overbite-sporting dance floor moves, because it would be lilywhite.
Based on the numbers above, it's not a stretch to say that the state of African American representation in winemaking is pathetic.
And frankly, given the racial divides that have been crossed in recent years, the American winemaking community should consider that an embarrassment.
It's an embarrassment nearly on the same level of the U.S. space program, which spends billions sending people into Earth orbit (using a craft that is run by three 286 CPUs) to conduct experiments, circle the Earth a few times and come back – which one could argue is a huge waste of money and people potential when there is so much more we could be doing in terms of space exploration than basically duplicating what Sputnik did in 1957.
As for why we're in this situation, I blame the winemakers – black, white, and every color in-between…