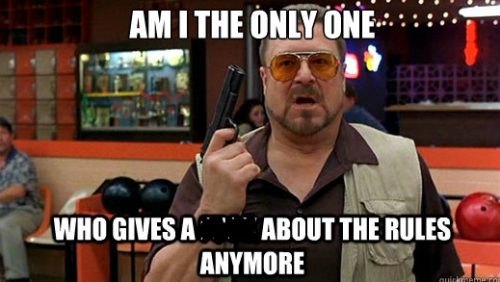 As 2016 draws to a close (and by the looks of it, most of us won't be sad to see its hiney shuffling out of the doorway), it's time for the annual tradition of looking back on the 1WD articles that got the most play during the year.
Yeah, I know it's kind of a lazy cop-out; hey, man, go easy, my 2016 was just as crappy as yours, ok? For example, technically I am still not 100% divorced (though it's definitely not for a lack of trying on my part!).
On the plus side, I'm still doing what I love, my daughter is still amazing, and my "work" travels have seen me hit Chile, Madeira, California, Washington, Italy, Texas, NYC, and most of those more than once. Overall, shiz is still pretty excellent in 1WD land.
Anyway, here are the top 10 most popular 1WD articles of 2016, as measured by the Google Analytics Gods…