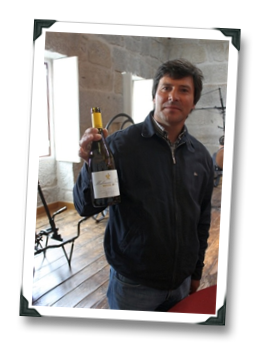 The first thing I need to tell you is that I'm deeply grateful to ViniPortugal for having invited me to Lisbon to judge in the 2013 Wines of Portugal Challenge (the first time they've opened it up to international judging), and for the hospitality that they showed to me while I was there.
I have to tell you this first because I'm about to spend the next few hundred words sounding as if I'm undermining every word of that previous sentence, even though it happens to be the truth, truth that's balder than Bruce Willis.
What's also the Die-Hard-With-A-Vengeance-bald truth is that, despite the fact that I'm about to recommend a Dão producer (Quinta dos Roques / Quinta das Maias) to you, I cannot tell you diddly-squat about them. I know, we are off to a swimming start here, aren't we? Hang on, it will get better, I promise.
Here's the thing: the Wines of Portugal public relations folks face a daunting task in trying to herd a large amount of fiercely independent winemaking and food-crafting cats. If they ever get the PR situation to match their culinary and wine prowess, I suspect they would conquer the planet storm trooper style. Until then, though, you won't need to stock up on any ammo, based on my recent experiences (but I still love you, Portugal!).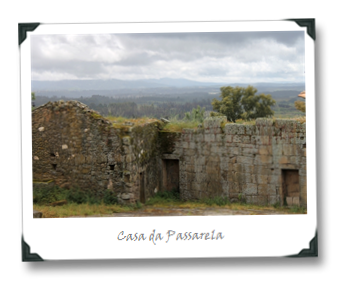 Exhibit A: I, along with about ten fellow newly-minted international judging alumni, spent more time on a bus traveling from Lisbon to Dão and back in one day in May than I spent (by about an hour) in a plane flying from Philly to Lisbon, all in the name of tasting the wares of a few of the best-regarded producers in Dão. The number of wines we tasted that day? About 12. The number of bottles of water or beer (or anything else) aboard the bus on that 7+ hour jaunt? Zero.
Exhibit B: We were served a fixed menu of bacalhau (traditional Portuguese salted cod, of which there are rumored to be one thousand different preparations) five times in four days, often successively for dinner and lunch on the same days (including the day of our Dão expedition). When we burst out laughing at the final dinner when we each received a serving of cod the size of my mastiff's head, I was asked "what's wrong, don't you like it?" My reply: "I didn't say that; it's amazing food, but I don't like anything five times in one week no matter how amazing it is… with the possible exception of sex…"