Wow.
We're now at the point where the Covid-era virtual visits/tastings for producers who have previously been doing virtual visits/tastings are coming around yet again, with new rounds of vintages to explore. We've officially lapped in the "wine in the time of Coronavirus" series.
Holy sh*t.
Back in part 41(!) of this series, I got to taste some samples alongside the folks from Sardinia's Sella & Mosca. For the 61st post in this series, we're back with Sella & Mosca. And I think my head is going to explode, in both the good (these are some very tasty wines) and bad (for f*ck's sake, this pandemic has been looooooong) senses.
For this round, we were joined (virtually) by Giovanni Pinna (their Winery Director) and Alfonso Gagliano (who handles the American market for Sella & Mosca). For those of you who, like me, have been robbed of travel to Sella & Mosca's home turf of Sardinia, here's a quick primer:
Sardinia sits south of Corsica, and is on of Italy's largest islands, though it's much less populated than its other large island, Sicily. During the Summer moths, things really get into swing on Sardinia—its population of 1.2 million or so roughly doubles at t hat time. There are usually twice as many goat and sheep on Sardinia than there are people. Geologically, it's more similar to Provence (from which it once detached) than to, say, Tuscany. Its isolation birthed uniqueness in several forms, including in culture, language, and gastronomy.
Now that we're up to speed, let's drink…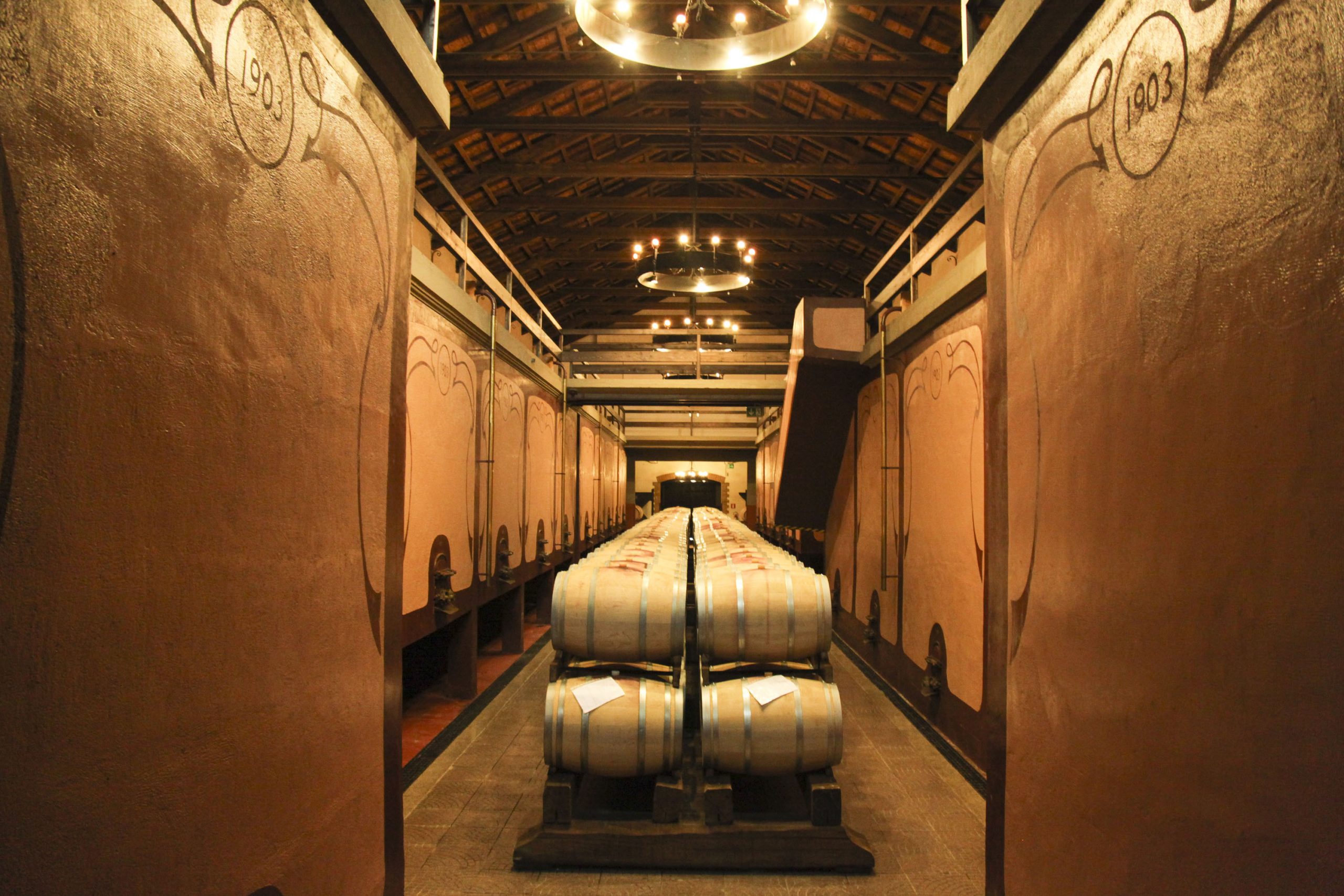 2020 Sella & Mosca Torbato Spumante Brut, Alghero, $25
Vines for this bubbly are "very near the sea, and the Mistral brings the salt on to the vines" according to Pinna. Interestingly, the Torbato grapes develop a sticky film that tends to capture a crust of salt on the skins. Iodine, white flower, white grapefruit, saline and citrus pith all greet you here. It's almost delicate in flavors but not in texture or in aromatics (hello, Charmat method!), and it feels ultra-refreshing in the mouth. Herbal hints send it off on a long finish. You could do SOOOOO much worse in terms of a beachside sipper.

2021 Sella & Mosca La Cala Vermentino di Sardegna, $14
Citrus, tropical fruit, wet stone, saline, jasmine, and herbs… ahhh, Vermentino, how I love thee. Especially this one, which is both generously tropical in the mouth and also excitingly vibrant, showing just enough structure to be intellectually interesting as well as just plain ol' delicious. This is a perennial overachiever and remains a white not to be missed (especially for the $) by Vermentino fans. There's good reason this is one of the best-selling Vermentino labels in the U.S.

2020 Sella & Mosca Monteoro Vermentino di Gallura Superiore, $28
Sourced in the Gallura area, on the slopes of the south side of Mount Limbara on sandy soils derived from granite, this white sees 4 months of lees contact in stainless steel. The extra lees activity make this perfumed and heady, richer in the nose and the mouth and more exotic in its tropical fruitiness. Herbs and underbrush, lively acidity, salty hints… It makes me want to kiss the glass, and not in an entirely 'just-friends' way.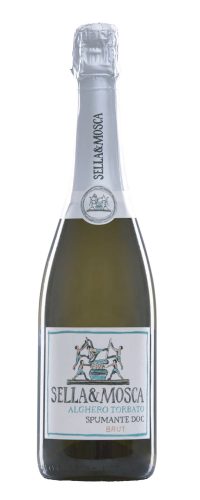 2019 Sella & Mosca Cannonau di Sardegna Riserva, $15
Aged for 2+ years (with 6 months in wood, though none of it is new), this red is showing its Grenache family connection with all of those dried violets, pepper, and bright red fruits on the nose. Fresh and balanced in the mouth, with some spice notes, lots of friendly cherry and plum fruit flavor, this vintage might not be quite as elegant as previous releases, but is uber-friendly (and is going to make a lot of drinkers quite happy).

2018 Sella & Mosca Tanca Farrà 2018, Alghero, $32
A 50/50 split of Cannonau and Cabernet Sauvignon that Pinna describes as "a really good marriage." Indeed, it is. Savory with red and black cherry, balsamic, sweet tobacco leaf, there's also plenty of cassis, earth, and just-ripe black plum. The Cabernet comes out in the mouth, where it brings some funk, dried herbs, and blackcurrant action. Quite long in the mouth, with a nice balance between savoriness, vibrancy, structure, and textural tension.

2016 Sella & Mosca Marchese di Villamarina, Alghero, $70
Cabernet Sauvignon, all on its lonesome here. Mature and quite earthy, with leather, funk, game, stewed red fruits, cigar box, sweet herbal spices and licorice, yet still young in the mouth, and feeling silky. Lots of dark fruit is served up with plenty of savory balsamic drizzle. Soooo fresh, and that freshness does NOT let up despite the great length of the finish. Elegant stuff, and you might think that you're sipping on a well-crafted 3rd Growth Bordeaux if you had this one blind.
Cheers!