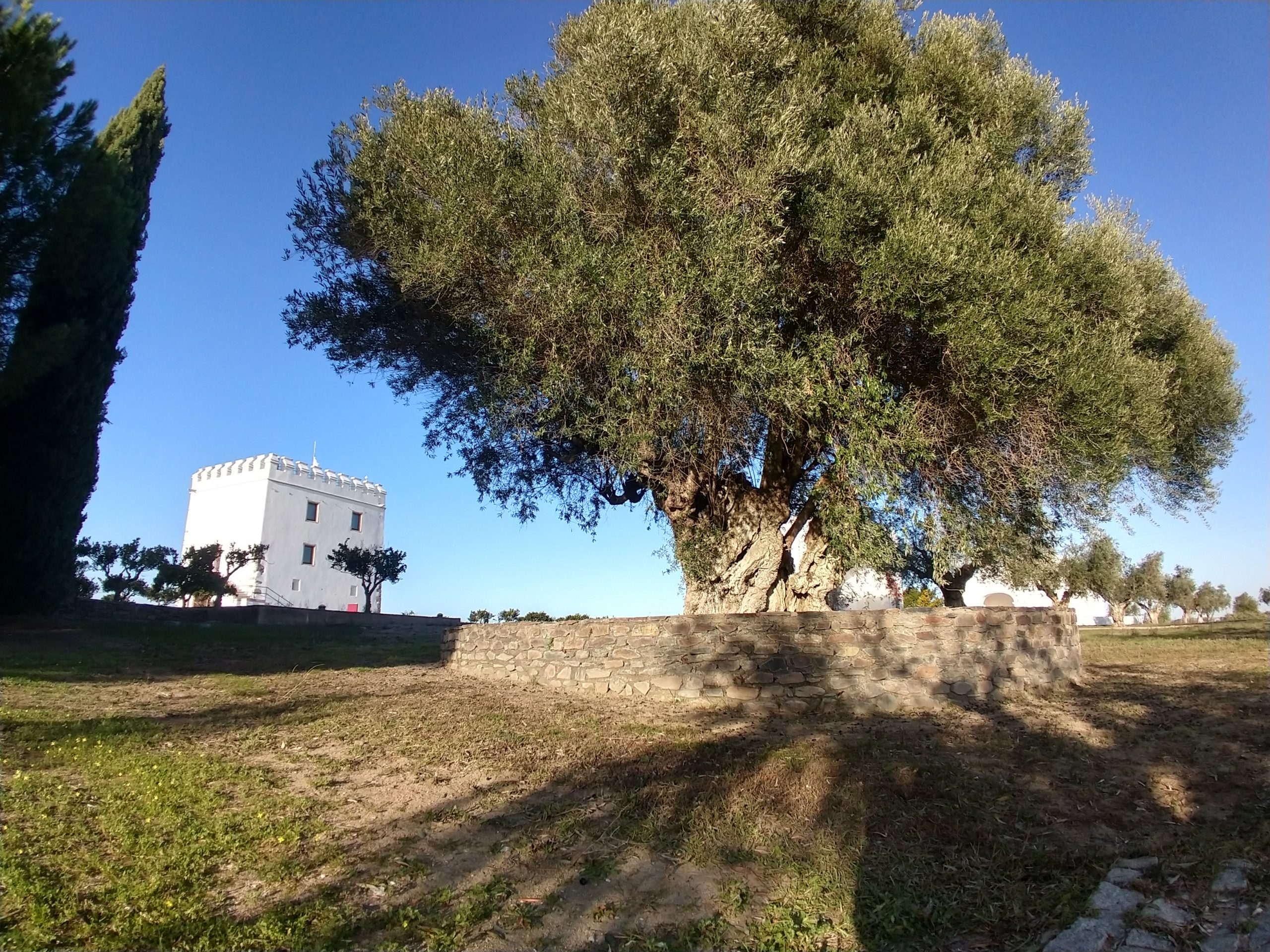 Herdade do Esporão is a producer that is close to my Portuguese-loving heart, having worked closely with them in the past, visited on a few occasions (including taking what I think is the only Terrible Towel photo atop of their ancient tower, just before Superbowl XLV…), and even recently catching up with them during one of the many (many, many) virtual samples tastings during COVID.
So it was nice to dip my Portuguese-loving toes back into their vinous waters and see what else they've been up to lately, courtesy of yet another virtual samples tasting, our 58th such feature since the onset of the pandemic. Jeeeeeeebussssss…..
Anyway…
This time, we got to taste their wares alongside Esporão Group Chairman João Roquette, and Herdade do Esporão lead winemaker, Sandra Alves. Sandra joined Esporão back in 2001, overseeing white wines production, and then extending her responsibility to reds as well in 2016, working alongside her mentor and longtime Chief Winemaker David Baverstock.
A bit of backgrounder on Esporão: they are basically the biggest thing going in Portugal's literally and figuratively hot ALentejo winegrowing region. They farm 600 hectares of estate vineyards, started all now 100% certified organic, and crank out about 40 million bottles of wine per year (80% of it being red). In recent years, they've been pushing the pedal down on promoting the Portugal's and Alentejo's autochthonous grapes; as Roquette put it, "Moving towards native Portuguese varieties is a trend and will continue driven by search of identity/differentiation and climate change."
Here's what my Portuguese-loving palate thought of some of their more recent wares…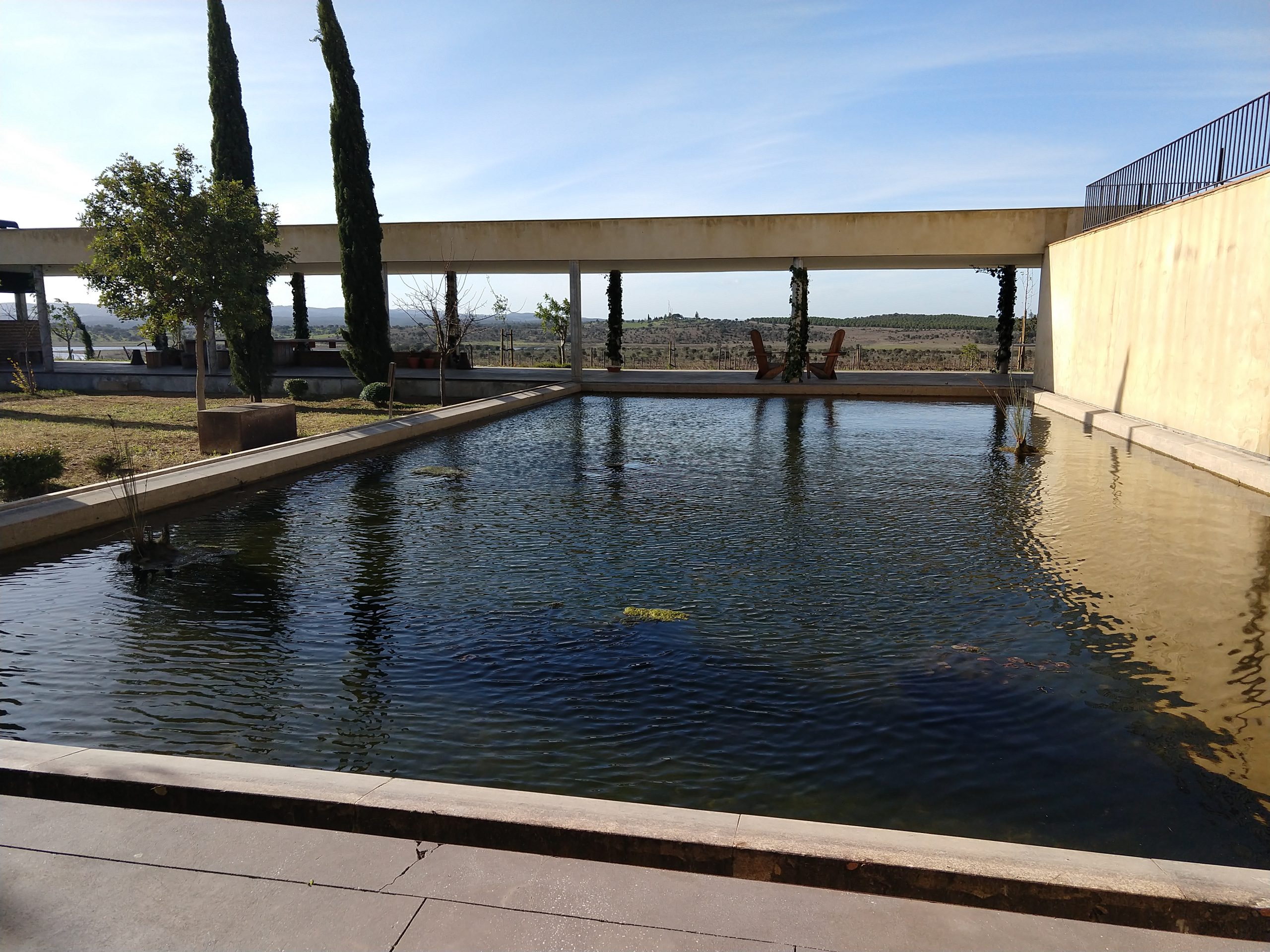 2020 Herdade do Esporão Colheita Branco (Alentejo, $18)
Esporão has a knack for taking grapes that you can't spell or pronounce as a non-Portuguese speaker and making you want to learn to spell and pronounce them, and that's the case with this crowd-pleasing blend of Antão Vaz, Viosinho, Alvarinho, and "others." Tropical, buoyant, exciting and inviting, hints of green tea leaf citrus greet you at first. There's good balance for such a warm region (though it leans to the fuller/richer/riper side) and a pleasing minerality, closing with a complex hint of astringency/structure.

2018 Herdade do Esporão 'Esporão' Reserva Branco (Alentejo, $20)
Primarily built on Antão Vaz, Arinto, and Roupeiro, from older vines that were planted even longer ago than my first visit to Esporão (feeling old… are those liver spots on my arm?!??). I've always viewed this label as an overachiever and that trend continues with this fine vintage. The nose is tropical, but definitely spicier than its less expensive Branco cousin, with ginger, and hints of dried herbs and toast. Pink grapefruit, lemon, pith, and peach and apricot flavors weave in and out. This has depth, freshness, and very good persistence, with a finish that feels almost as long as the COVID pandemic.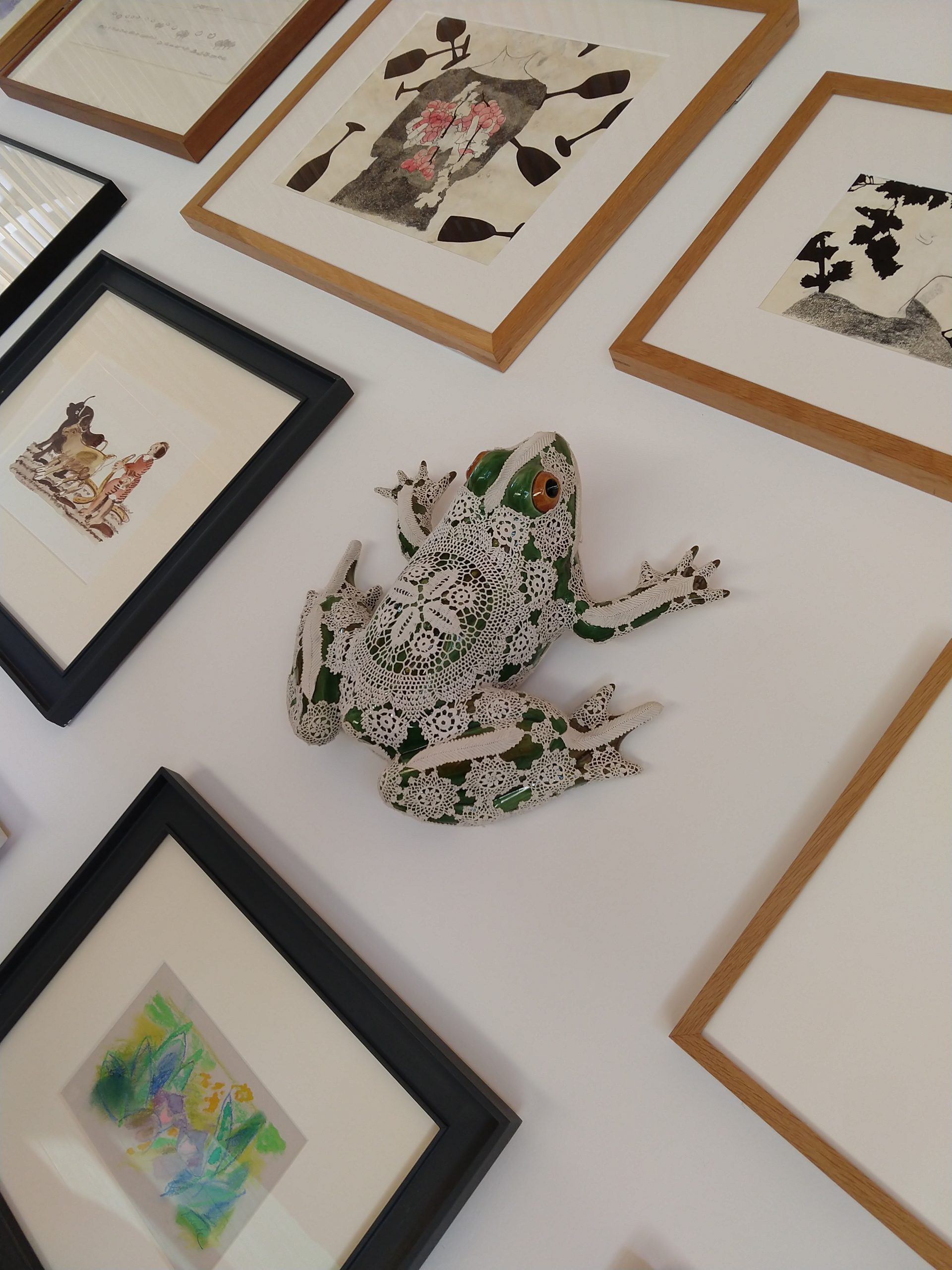 2019 Herdade do Esporão Colheita Tinto (Alentejo, $18)
Here, the native Touriga Nacional, Aragones, and Touriga Franca are co-fermented in concrete tanks with Alicante Bouschet and Cabernet Sauvignon into another easy-to-love result. Dark red plums, light tobacco spice, dried herbs, vanilla, and pepper all add to a modern-feeling entry. In the mouth, there's great balance and 'punchiness.' The finish isn't that long, but the food-friendliness of this sipper will make it a hit with pretty much anyone who likes their meat and their wines red.

2018 Herdade do Esporão 'Esporão' Reserva (Alentejo, $25)
A kitchen sink of awesomeness that includes Aragonez, Trincadeira, Touriga Nacional and Touriga Franca along with Syrah, Alicante Bouschet and Cabernet Sauvignon (all harvested and fermented separately by variety, then receiving a mix of American and French oak aging). The vineyards that source this red are nearing 50 years of age, and the resulting depth and structure makes this a deep, sultry experience. Lots going on here… toast, oak, caramel, sweet tobacco, dried herbs, cola, and ripe, plummy fruit (red, black and blue). The size and power are kept in check with pleasant dusty tannins, fresh red berry flavors, and an overall sense of deliciousness. The cola extends on a long finish with a bit of heat and a lot of character (and fresh and stewed plum fruit flavors).
Cheers!