We're wrapping up 2013 for The Punch Down in an iconoclastic way (c'mon, what did you expect?!??), as we welcome author, educator, winemaker, musician, consultant, Vinovation founder and, yes, wine iconoclast Clark Smith as our guest on Episode 9 of The Punch Down!
Smith has been ruffling feathers in the wine business since he dropped out of MIT forty years ago to pursue wine full time. Along the way, the company he founded became one of the go-to resources for wine enhancements and chemistry in California, and he founded WineSmith Wines. Smith also has a long-running column in Wines & Vines magazine, the best of which was compiled and edited into the recently released book Postmodern Winemaking.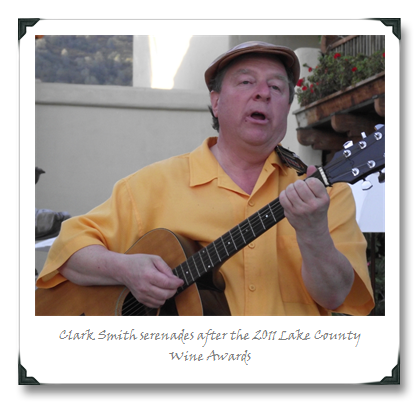 If you're curious about what happens to that juice before it gets into the bottle that you just bought, and if you're a wine lover and rabble-rouser at heart, don't miss our conversation when Clark Smith brings his erudite, opinionated, and witty voice to the TPD hot seat!.
Join us LIVE for the fireworks with Clark next Tuesday, December 10th at 1PM ET!
Cheers!