Whew!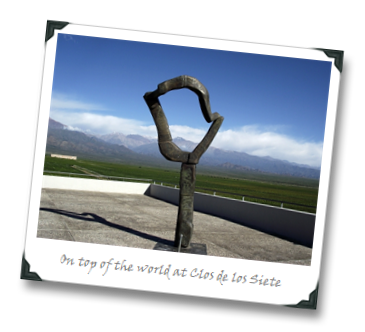 When I agreed with South American PR firm Brandabout to join them on a wine-touring excursion to Chile and Argentina, I never expected to come back with enough material to fill a novella.  But that's more or less what happened – and that's after shelving the idea for about five more articles from the trip.
Over the last six months or so, I've featured the good, the bad, the ugly, and the stunning from my South American jaunt, all with the intention of trying to provide coverage that is more personal, in-depth, and human that you might otherwise find when it comes to on-location wine coverage. While helpful in introducing you to a wine region, the tourist-angle stuff rarely gets into the nitty-gritty of what the wines – and the people – are really like, on their own turf and their own terms.
Hopefully, the stories from my travels brought you close to those kinds of insights, or taught you something new, or engendered an idea to try a wine that maybe you've never heard of before.  Or at the very least kept your mind of your mortgage/rent payment for a few minutes and kept you from surfing porn…
Below, after the jump, are links to the entire wrap-up of coverage from that trip, along with some images that didn't make it to full-blown articles but that I wanted to share.  As always, I welcome your feedback (comments, emails, tweets, fb messages, carrier pigeon…) on what you liked/loathed/loved about the coverage!  
Enjoy!…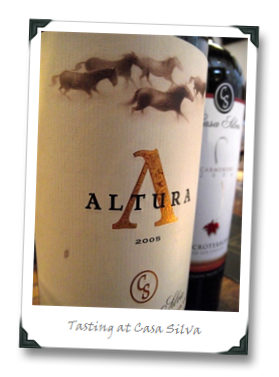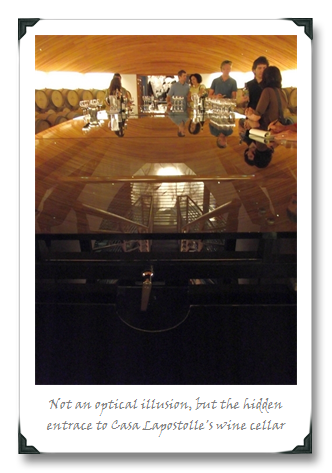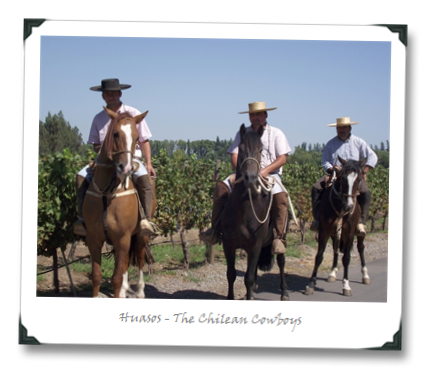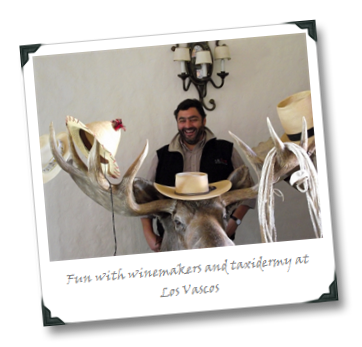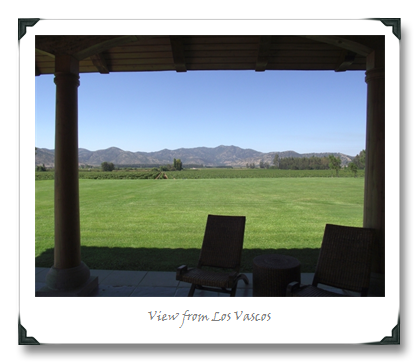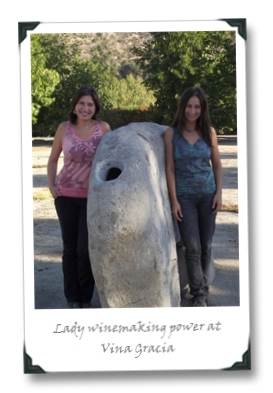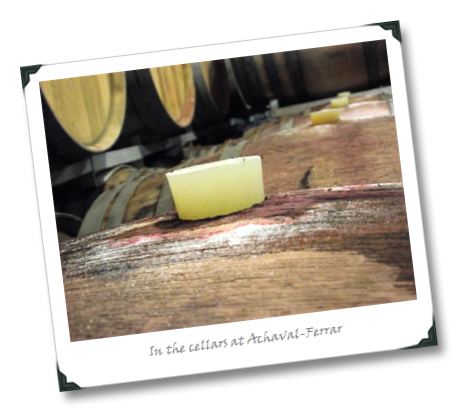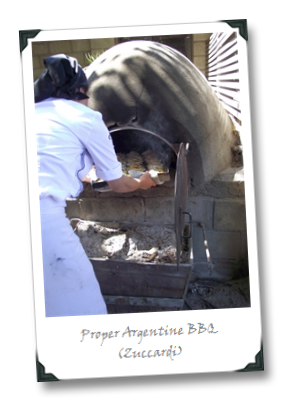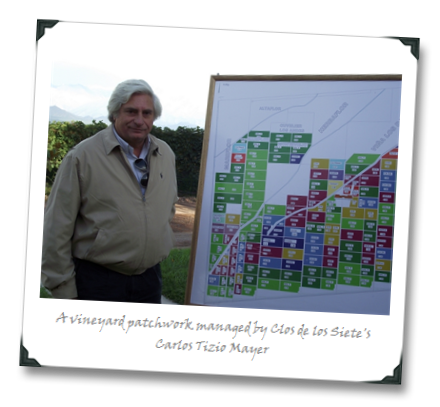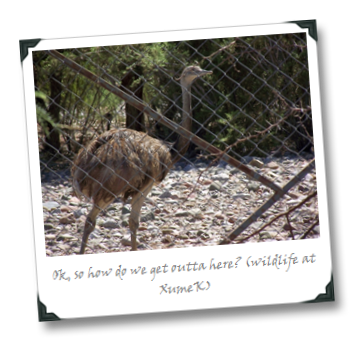 Cheers!