A quick hit today to highlight a few of the Answers.com Wine articles I've posted for May. There's a good chance that even the geekiest among you will find one of these in particular quite interesting, though I should warn you that you won't be able to un-see it or un-read it, and so it should be totally avoided unless you want to start having nightmares about water (and not the kind where you're abandoned at sea like in Open Water).
5 Producers to Watch in Lodi
I've been meaning to do something on this for well over a year now, so I'm happy to be able to give these winemakers some additional publicity as I really dig what they're doing. I'm also hoping to make this a sort of regular series highlighting producers that I like but who haven't received long-form features here on 1WD. Stay tuned…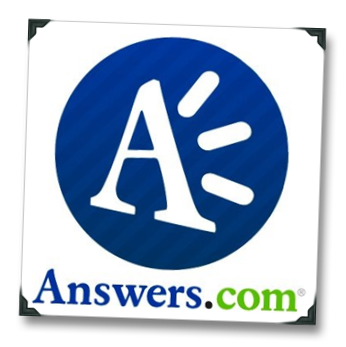 Wine Recommendations for Beer Lovers
Beer (and wine) maven Ashley Routson and I worked on this one for *weeks*, and so I was really excited to be able to finally publish this wine-for-beer-lovers recommendation approach. I'm also really happy with the recommendations themselves, and the explanations that she chose, all of which show why Ashley kicks so much ass in the drinks world. If you don't learn something new about beer, wine, and food pairings when reading this, then you probably aren't paying enough attention (or you're already a master sommelier… or both).
An Introduction to Uruguay wine
Because I did more than just eat and drink when I was down there… just not a whole lot more…; note that I would've liked to have included more stats on the country and its wine scene, but the Uruguayans, bless their hearts, didn't get the additional material I'd requested back to me in time.
Book Review: Pairing with the Masters
My take on Master Chef Ken Arnone's and MW Jennifer Simonetti-Bryan's recent (and very technical) hardcover collaboration about food and wine pairing.
The Dos and Don'ts about Wine and Water
Look, just do yourself a favor and do NOT read this… Seriously, dude, you will never, ever look at a glass of water sitting on the same table as your vino the same way again without possibly going into an apoplectic fit about what type of water it is and from whence it came… you've been warned!
Cheers!