During the 2012 Wine Bloggers Conference in Portland, I talked.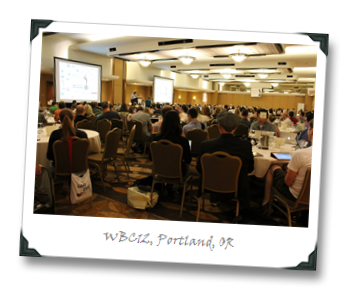 A lot.
And I talked to a lot of people. Some just wanted to say hi, some wanted photos with me (still trying to figure that out… because I'm not really a photogenic subject!), and others wanted my advice or thoughts on various wine- and blogging-related topics (also filing those in the "still trying to figure that out" category).
Given that I received similar questions from dissimilar people at the event, in good real-life sort-of-SEO-oriented fashion I thought I ought to craft something more generic out of those conversations, in the hopes that it would be useful to those WBC-ers who wanted to talk to me but didn't get the time, couldn't be bothered because they were drinking at the time and so was I and I didn't shut up for enough time to allow them a word in edgewise, or who just want the money-shots without having to deal with me in person (I know what it's like… I even have to live with me!).
And so I present the Four Most Frequently Asked Questions proposed to me at various points during the 2012 Wine Bloggers Conference…