The ugly truth is that I – quite lazily – did not really want to write about Champagne cooperative Mailly (which takes its moniker, and the fruit from its Grand Cru vineyards, from the town of the same name). In fact, I felt so lazy about it, that I employed the writer's laziest device (the dash) in the very first sentence (shame on me!).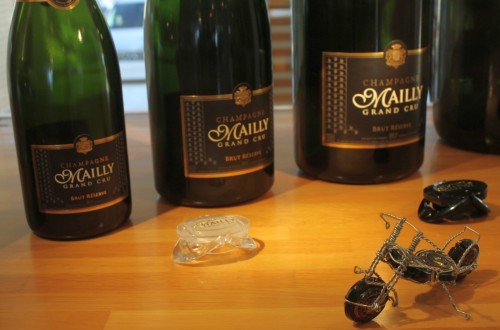 Founded in 1929, this mainly Pinot Noir brand of Champers is owned by twenty-five families (three of which account for more than eighty percent of the outfit overall), produces 500,000 bottles a year, and is farming from the same spots it has since the 1960s. It's a co-op; the least sexy of Champagne's production options from a consumer perspective.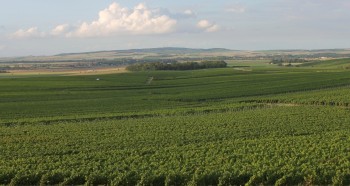 No fancy house (though the fact that the seven floors of the co-op stretch down over twenty meters underground is pretty cool). There's a neat little tasting room, white chalk roads, and cellars dug by hand (over a period of thirty-six years; by the company founders, mind you, and not by the Gauls).
But while Mailly might not be much in the way of looks when considered next to its more, uhm… media-friendly Champers peers, its wines give plenty of those superficially sexier houses in the region a total run for their money…