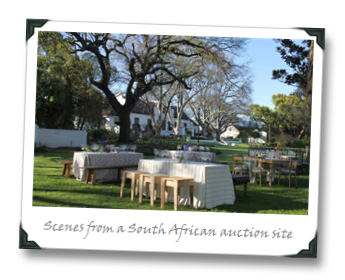 Ok… so… South African wine is almost hopelessly underpriced.
As in, shot-themselves-in-the-foot-and-will-be-limping-through-the-U.S.-wine-market-for-a-few-more-years underpriced. Which means that exciting bargains exist for the budget-conscious wine lover who's willing to seek out the best wines from SA.
That's the big take-away for me from my time speaking at the 2013 Nederburg Wine Auction near Cape Town earlier this month. Of course, some touring of the region's wineries went down on that trip as well, so there will be some features on the best of those visits coming your way here over the next few weeks. For now, I'd like to focus on some of the highlights of what I tasted during the two days of the Nederburg Auction itself.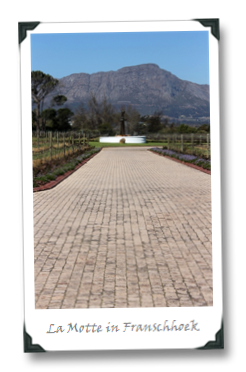 Not all of these wines will be available in the States yet (alas), but those that are generally have price tags that goofily belie their quality and pleasure-inducing vinous super-powers Clark Kent style, which means it's like bear-market prices on some very, very nice wines for those now in the market for the best that SA has to offer.
For the sake of the lovely people making wine there – many of whom I now consider friends after breaking bread, cracking corks, and eating strange game meats with them – I'd love to not have to say that about how they've priced their wares, and would love to say that their wines will command the prices that similar quality would demand from other regions… BUT… it just ain't so.
The truth is that SA in a crappy situation market-wise on that front, and the declining value of the Rand versus the dollar and the euro isn't going to help matters much. And of course they already know all of that, so this isn't news for them – but it does mean potential bargains for you, if you're the open-minded wine drinking type…