While I cannot verify it via personal experience, I strongly suspect that apart from mining, graphic novels, porn (or maybe graphic novels about porn), the wine business is the only other industry in which you can start a story with the phrase "so I once met this guy in a cave…" without raising eyebrows in suspicion of your sanity.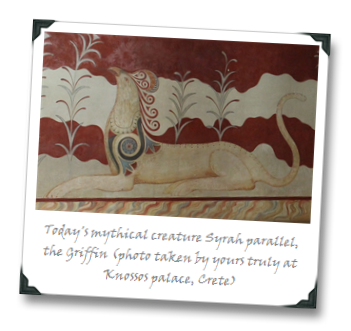 It was, in fact, in a cave – during a dinner event at
Pine Ridge on Napa's Silverado Trail – that I met San Franciscan Jordan Kivelstadt. Long-time 1WD readers might recall his name as the young winemaker behind Pavo Syrah, a wine that was featured here back in 2009 and one which I compared to the Balrog (but in a good way).
Jordan's parents bought the vineyard in 2005, on ten acres of farmland at the intersection of three AVAs (Sonoma Valley, Bennett Valley and Sonoma Mountain), which for ten years provided fruit for Landmark's Steel Plow, and now is the source of their Syrah and red blends. When sending some more recent incarnations of his family's wines – now called Qualia (named after a sensory perception phenomenon that, interestingly, was also profiled in a post on wine ratings that caused a bit of a stir here last year) – Jordan included a letter to me in which he wrote "I have been busy playing with wine. I cannot wait to see… what mythical creature you associate with it."
And so it's in that spirit that I give you some thoughts on Sonoma Syrah, Grenache, the mythical Griffin, and the extinct-but-not-mythical Protoceratops. All of which will make sense in a minute or two. I hope…