There are worse places to be than where I'm camped out this week – Portugal (again, and I feel blessed to be back), where this time I'll get to spend some time in Reguengos de Monsaraz, Lisbon, as well as getting back to the insanely gorgeous Douro and the lovely city of Porto.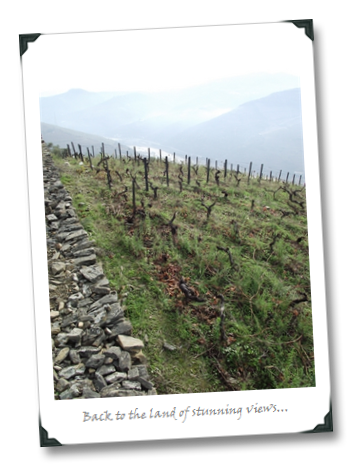 The reason I'm back in this diverse winemaking region is that I'm being hired by a (rather large) Portuguese wine producer – well, technically I'm being hired by their PR agency – to pen posts for their U.S. blog. That blog (of course) will have no affiliation with 1WineDude.com apart from the guy writing the articles (me) and is going to be hosted separately. I actually don't even have a log-in for the site yet, but the Portuguese approach things in a manner that is… well… let's just a bit more laid back than what we Type-A, anal-retentive, uptight East Coasters are used to seeing.
Since I've been totally transparent since day one on this blog, and within the Going Pro series of articles in particular, I wanted to give you all the skinny on this gig of mine.
Let's start by telling you that for the duration of my contract with said producer, there are two aspects of the contract that I hold as supremely important in governing how this deal is gonna go down:
I'm not allowed to enter into any similar contracts with any other Portuguese wine producers (makes sense, but let's just say there isn't exactly a long line of Portuguese-speaking PR types knocking down my door), and
That last condition was mine, and it serves as the "firewall" between what I'll be doing specifically for their blog and the independent coverage of wine that I provide here…