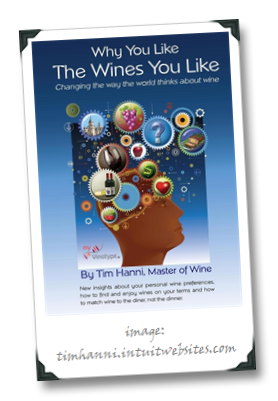 Welcome back (after a brief technical-issues-induced hiatus) to the Weekly Wine Quiz!
This week, I'm kicking off some questions related to the research cited in Master of Wine Tim Hanni's new book, Why You Like The Wines You Like (full disclosure: I received a review copy, and I am mentioned favorably in the book – though I didn't know about that mention until after I'd read it). Get ready for some iconoclastic, potentially mind-blowing shiz about how your brain and taste bids work when it comes to tasting wine!
Taste Buds And Undies
True or False; how – or if! – you wear underwear may be an insight into your personal wine drinking preferences?
Cheers – and good luck!