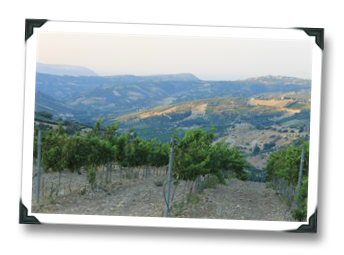 Welcome to the Weekly Wine Quiz, where things are about to get a little… obscure!
Standard disclaimer: based on feedback from ever-so-vocal-and-intelligent peeps like you, I supply the quiz question each week, but I do *not* supply the quiz answer immediately. YOU supply your best guess for the answer in the comments, and then tune back in later today in the comments section for the official answer. Got it? Good, let's boogie!
Being A Cretan: Which of the following grapes are cultivated mostly on the Greek island of Crete?
Cheers, and good luck!