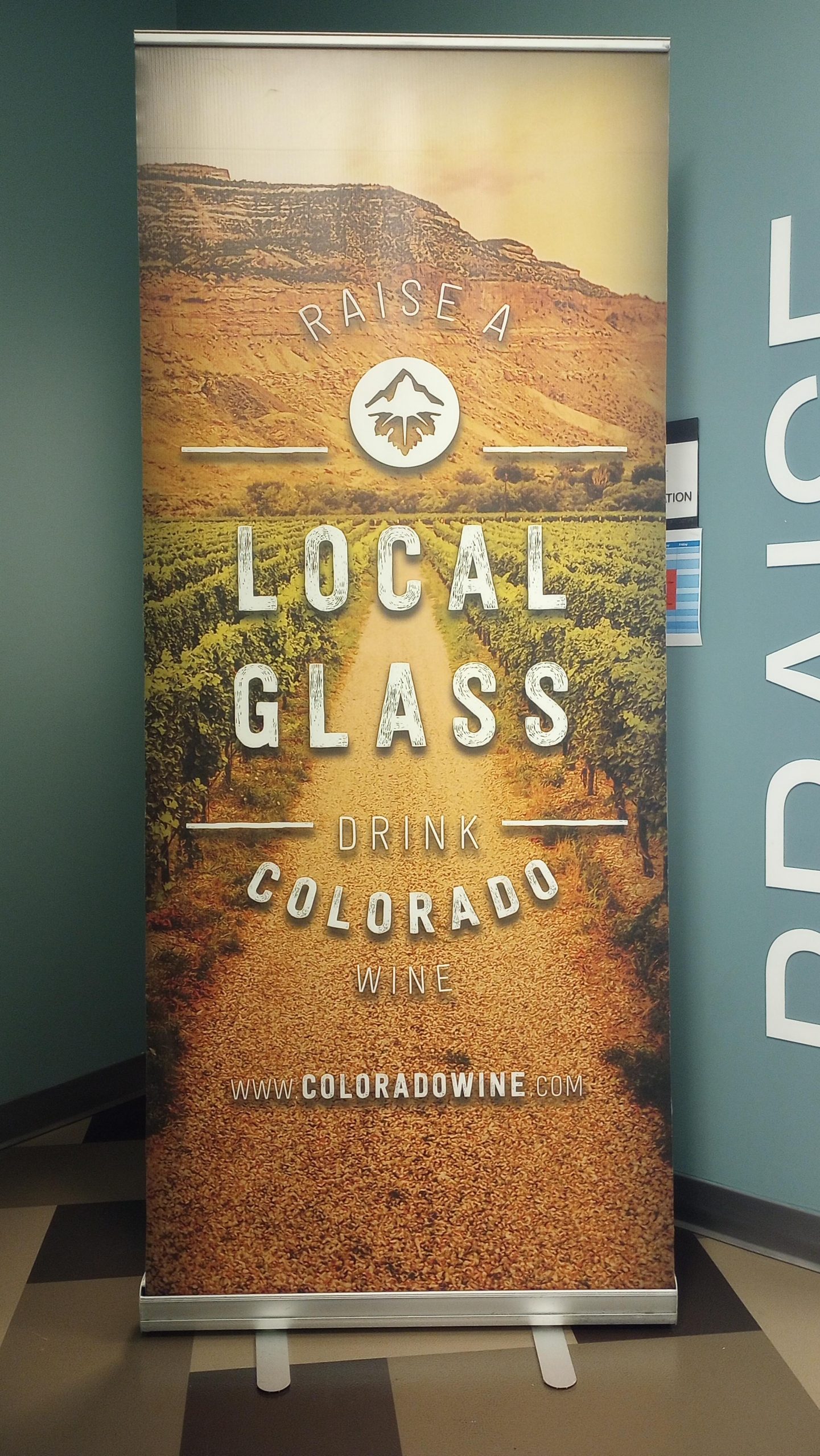 Back in August, I had the distinct pleasure of finally being able to participate as a judge in the Colorado Governor's Cup wine competition. It only took about a decade for our schedules to align!
The results of the competition have been public knowledge now for some time, and so I thought that I'd provide a run-down of some of the excellent Double Gold winning wines—especially considering what an achievement these winners are given the hellish time that the state's wine industry has been through lately.
Colorado was recently hit with a spate of severe bad weather, with temperatures hitting lows extreme enough to actually kill off many vine plantings entirely. In many ways, their promising and talented wine industry has been forced to hit the reset button. Those in that industry remain a hopeful bunch, and these wines prove (a sampling of my personal faves from the high scorers of the competition) that they have plenty of reason to keep those hopes high.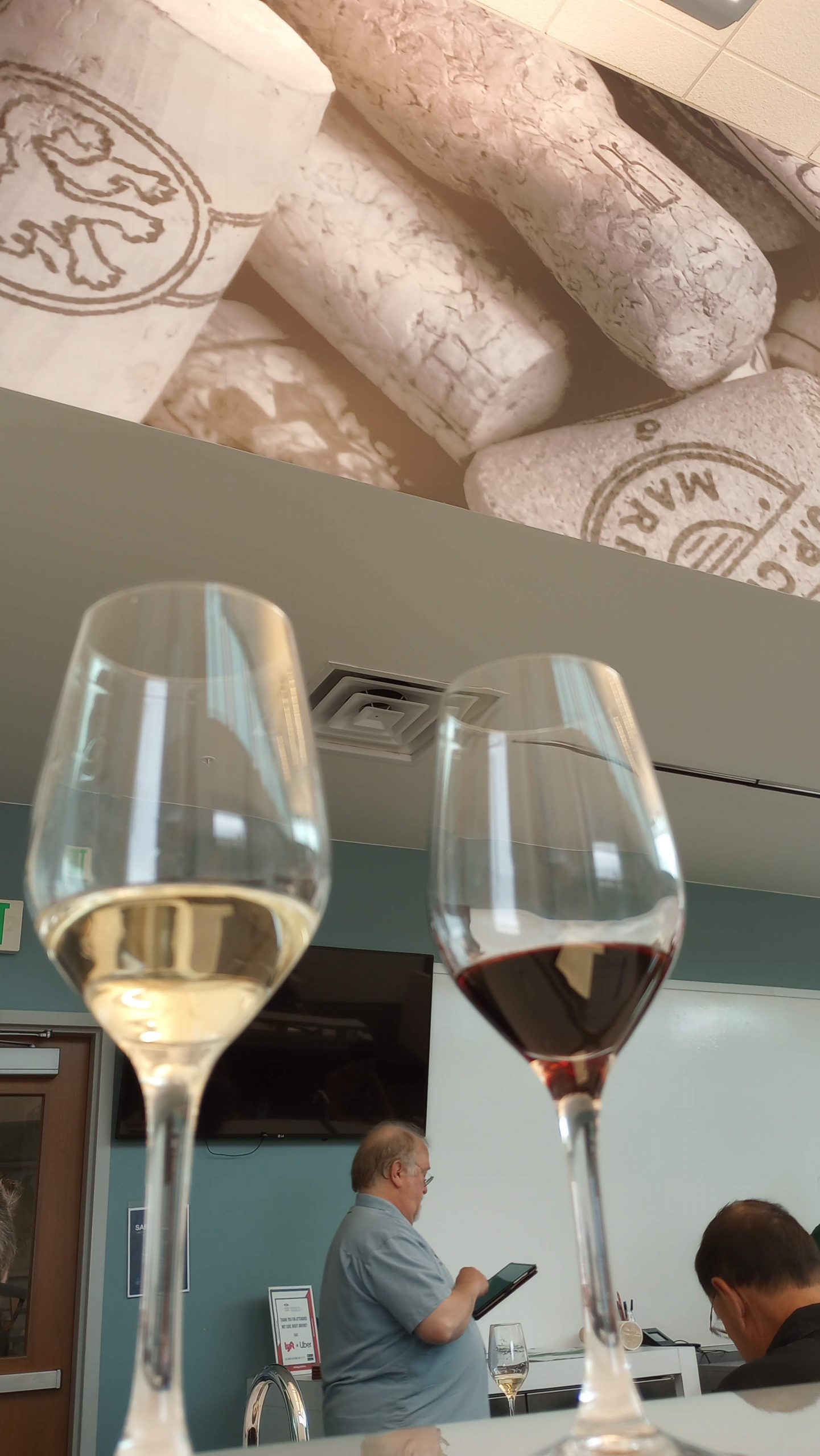 2019 Carboy Winery Blanc LaLaLa Sparkling Grüner Veltliner, Grand Valley, $32
This lively, lovely bubbly is a Grüner lover's wet dream. Matured, mineral, and expertly crafted, this is t he kind of sparkler that's both intellectually stimulating and goes down so easily that an open bottle is sure to be emptied in no time flat (see what I did there?).
2021 Peachfork Vineyards Chambourcin, Grand Valley, $20
Having come of drinking age in Pennsylvania, I've more or less always had some exposure in my formative drinking years to Chambourcin (which had a spate of popularity in the Northeast for a time), and I never understood the hate that this variety can sometimes generate. Especially when there are reds made form it like this one. Peachforks' 2021 is one of the better representations of this wily, wild, spicy red grape, and feels just about perfect for pizza night.
2020 Mesa Park Vineyards 'Equilibre', Grand Valley, $36
The reputations of up and coming wine regions are almost always boosted by having a good Bordeaux style red blend, and this combo of Cab Sauv, Cab Franc, Merlot, and Petit Verdot fits that bill for CO. Juicy, but structured, this is classy all the way, with enticing blackcurrant flavors and dried baking spice notes.
2020 Carboy Winery Teroldego, Grand Valley, $30
Mostly seen in Italy's Trentino-Alto Adige/Südtirol region, Teroldego certainly doesn't seem like the first variety that would come up in a marketing/PR brainstorming session on picking CO's potential flagship red wine grape… and yet, here we are. This sort of cousin to Syrah seems to adore CO's Grand Valley. Strong, bold, structured, impressive, chewy, and a fantastic example of what CO ought to be doing in general, Carboy's Teroldego demonstrably makes a big statement in the glass.
2021 Carlson Vineyards Laughing Cat Sweet Baby White, Colorado, $16
Don't let the cutesy name—of the fact that this blend of Aromella, Riesling, Muscat, and Gewürztraminer reads like a "kitchen sink" combo on paper—fool you. There's nothing cloying or off-putting about what's in the bottle here. In fact, it's downright pretty (and pretty damned tasty) with its white fruit flavors and floral aromas. It had me wishing that more East Coast wineries strove for this kind of quality levels in their sweeter releases, actually.
Cheers!