Happy Valentine's Day, all you hot-blooded lov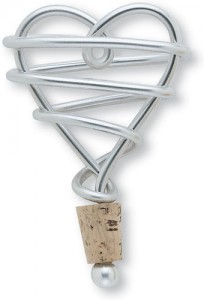 ers out there!
I was talking about wine lovers, of course… what were you thinking??
Given all of the Dude's travel and wine blogging migration work recently, I will be spending a nice quiet night at home with my ladies.  And of course a special bottle of wine (probably C. Donatiello's Rose – don't look for it, they only give it out to friends of the winery).
I wanted to take the time to remind you all that wine knowledge makes you sexier.  Read the linked post – I'm not makin' this stuff up!
Cheers – and Happy Valentine's Day!