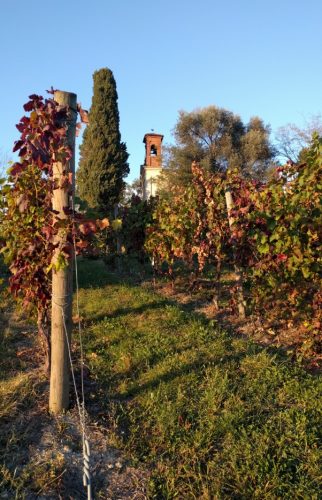 One of the more endearingly maddening things about European wine classifications is that they try to lump location, in aspects that are increasingly specific, and "quality," in ways that are often nebulous.
Over at MyNameIsBarbera.com, I take this dichotomy head-on, in my dime-store-philosphical way (not yet trademarked, but it might as well be at this point). Obviously, the focus of that piece is on the "quality pyramid" as it pertains specifically to Barbera in Asti and the Monferrato area, but the idea that the pyramid is more reflective of stylistic personality rather than core quality (in the I'm-good-therefore-you-are-bad sense) is, I think, something that plagues many of the most well-established wine regions not just in Northern Italy, but in all of Italy; and, arguably, all of Western Europe.
Pour a glass, have a read, and then we can argue in buzzed pseudo-philosophy about it all!
Cheers!