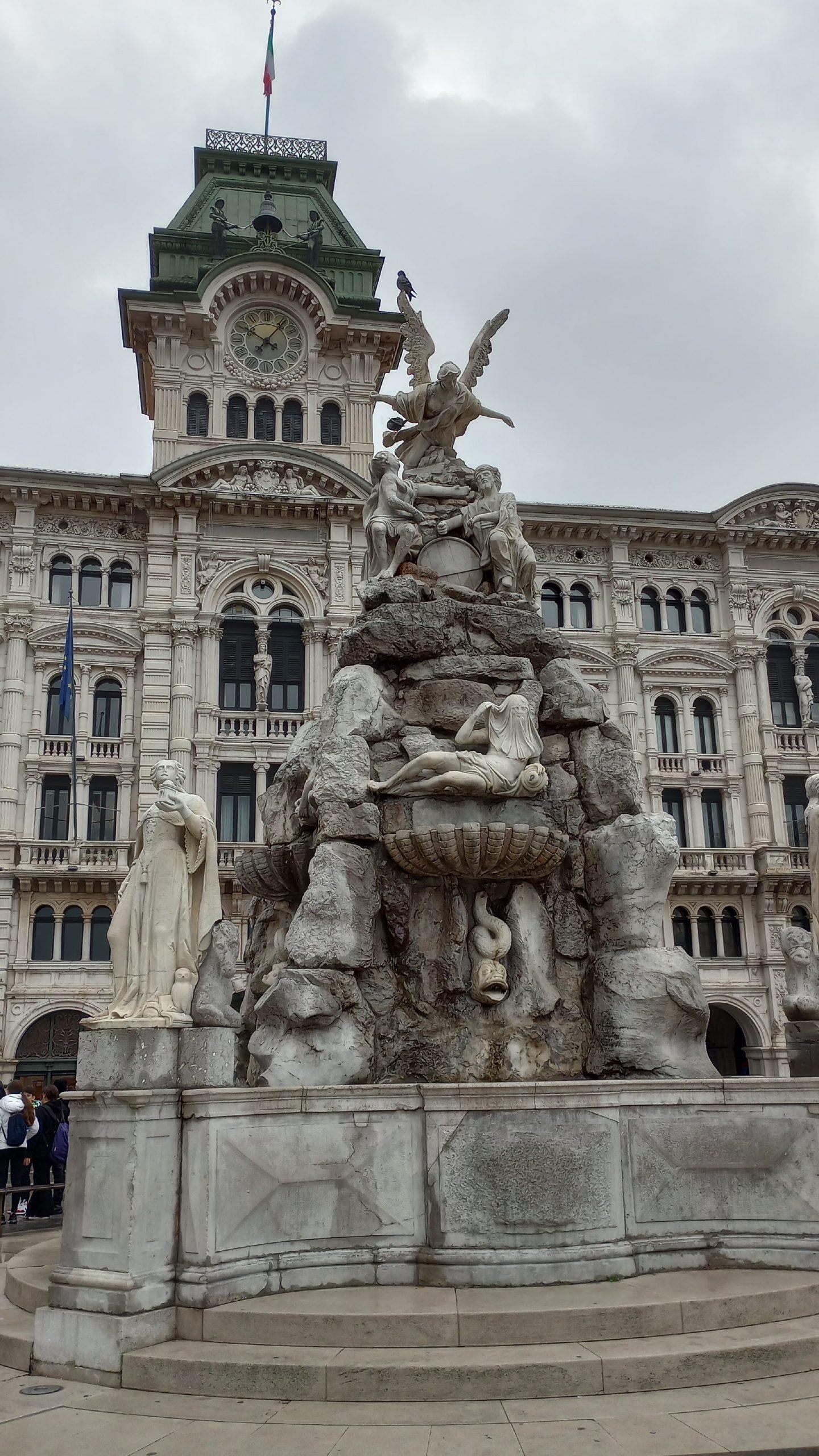 Trieste, one of the major cities of Collio wine region along the Adriatic, is known as one of the coffee capitals of the world, and as Italy's caffeine capitol in general. Steeped in history with the stuff, I know several northern Italians who would argue that, when it comes to coffee, there's no good reason to go anywhere else for it but Trieste.
Something similar could be argued for Collio's primary fine wine grape variety, Pinot Grigio: when it comes to PG, one could argue that there's no good reason to go anywhere else but Collio.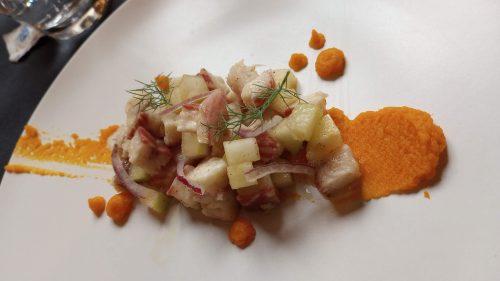 The much maligned Pinot Grigio (often jokingly translated as Italian for "I have no flavor") has justifiably been the butt-end of criticism for the better part of three decades, with overproduction in areas that just aren't all that suited to the variety creating an ocean of forgettable whites that taste a bit like flat melon-flavored soda.
This is decidedly not the case in cooler, wetter Collio, where PG arguably reaches one of its worldwide zeniths. So it seems fitting to close out my coverage of my semi-recent Collio media jaunt with a focus on a handful of the more interesting Pinot Grigio offerings in the region. If you're balking at the idea of a PG-focused piece, then it's probably especially important that you read the reviews below…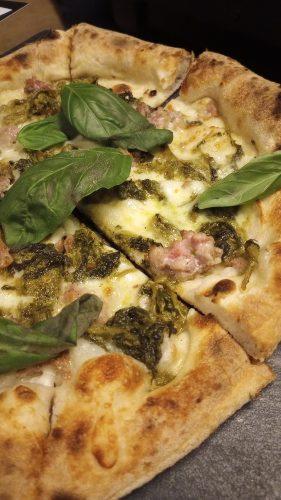 2021 Fruscalzo Pinot Grigio Collio, $NA
This is not your dad's (or your granddad's) PG. Made by a family-run outfit from contiguous parcels of vines that are nearly 70 years old grown along the Slovenian border, this Ramato style white is copper in the glass, heady and floral on the nose, and textured and rich in the mouth. Structured yet fleshy, the bruised apple and pear flavors gain focus as they go.

2021 Castello di Spessa 'Joy' Pinot Grigio Collio, $25
Joy is the type of PG that could indeed bring joy to a lot of mouths. Mineral, salty, and citric, it's still reserved and young but starts showing its silky, lemony, melon-tinged hand after a few minutes in the glass. A bit of heat on the finish lets you know that it's got a slightly serious side, too.

2021 Kurtin Pinot Grigio Collio, $NA
With six hours of maceration and additional lees aging, this copper-colored PG is structured, peachy, rich, ripe, and way too young to be imbibed at the moment. Despite its stern demeanor, there's no doubting how well this will likely come together in a couple of years.

2021 Venica & Venica 'Jesera' Pinot Grigio Collio, $25
Sourced from the "more legs" vineyard, this PG comes from an older clone planted in a vineyard purchased in the 1930s. Mandarin, grapefruit, pear, apples, blossoms… it starts off flamboyant. And it stays that way in the mouth, where its supple, tropical, fresh and flavorful palate is impossible to resist.

2019 Colmello di Grotta Pinot Grigio Collio, $NA
Aged in both amphora and stainless steel this mineral and delicious PG throws out a ton of citrus layers, white flowers, candied lemon peel, and tropical flavors. Delicious and elegantly constructed, its similarity to Alsatian PG is no accident (the vines clones come from Alsace).

2019 Primosic 'Skin' Pinot Grigio Collio, $NA
Of course, we had to go full orange wine on at least one of PG, right? A full week of skin contact and fermentation in Slavonian oak makes for a fascinating (if somewhat odd) PG experience, with hints of cherry cola (and cherry cough drops), grilled apples, earthy funk, lemon pitch, and dried apricots.
Cheers!