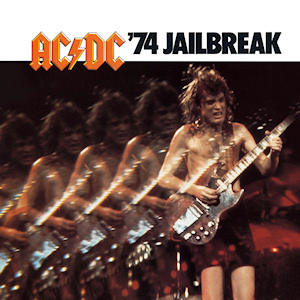 So… I went and did a thing.
I've partnered up with news app News Break to provide some (hopefully!) fun and informative wine content. I'll be steadily ramping up articles on their platform over the next few months (1WineDude.com isn't going anywhere, by the way; this is an additional venture that I took on, in my continual efforts to completely devoid myself of all free time).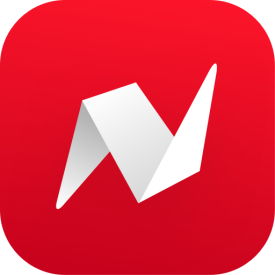 Incidentally, I cannot read the term "News Break: without singing it my head to the tune of AC/DC's "Jailbreak." Because, well, I'm pretty weird.
Anyway… here's how you can all play along at home:
Download the News Break app on your platform of choice (unless it's an Apple OS… in which case, what is wrong with you for having that?!? Just kidding, they have one for Apple's OS. But seriously, though, what's wrong with you?).
Ok, that's basically it. Almost as easy as drinking way too much Champagne! Almost.
Oh, one more thing: News Break is looking for content creators, so if you've got a penchant for the written word and are a subject matter expert at something, then they might have a spot for you, too.
Cheers, and Happy New Year, you filthy animals! Stay safe, and I'll see you on the app!