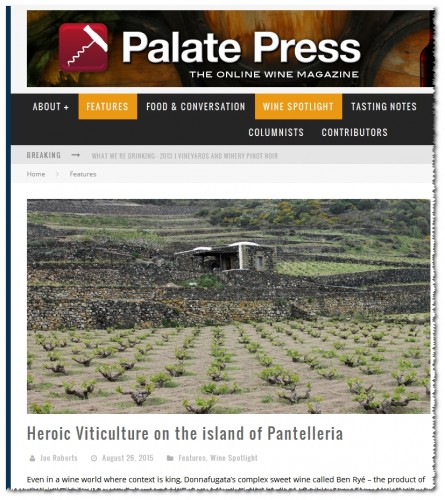 Continuing the coverage from my Sicily jaunt earlier this year, if you head on over to Palate Press you can now view my take on a bit of a vinous historic first ("Heroic Viticulture on the island of Pantelleria").
While in Sicily, I was lucky enough to have a chance to visit both the wind-swept isle of Pantelleria (or, as I will now refer to it, "The Wind-Swept Isle of Pantalleria," properly capitalized, since that seems to be the most common way it's referenced across all of wine media, and it sounds kick-ass), and to meet at length with the Rallo clan, the family who head up iconic Sicilian producer Donnafugata (or, "Iconic Sicilian Producer Donnafugata").
For their sense of hospitality, I would call the Rallos impeccable hosts, but they get the fully capitalized "Impeccable Hosts" title for inviting me to the first ever retrospective tasting of every available vintage of Ben Ryé, their celebrated Passito di Pantelleria dessert wine ("Celebrated Pa…" ok, you're right, enough already)….
The Palate Press piece describes the challenges of Pantelleria viticulture, and offers my take on the highlights from that amazing tasting opportunity, so go ahead and check it out if you haven't yet reached your raging jealousy quotient for the day. If it's any consolation, I think that my teeth still hurt from that tasting (in a good way). If you were here with me, I'd offer you a glass, but for now you'll have to settle for some images below that I took during the tasting in Marsala, and the visit to the Wind-Swept Isle.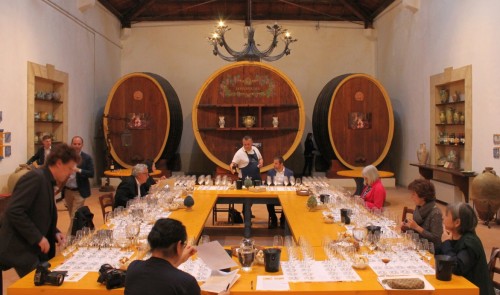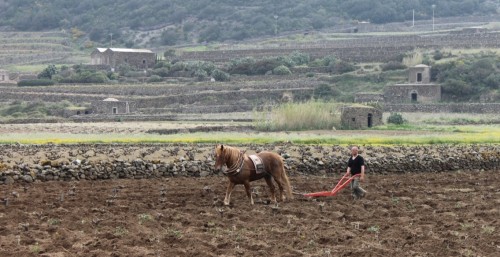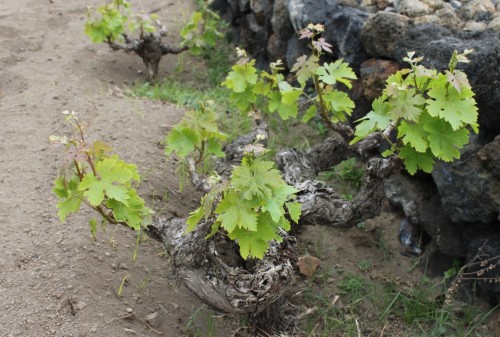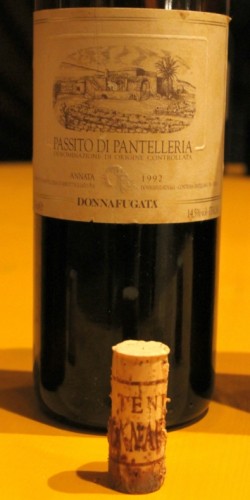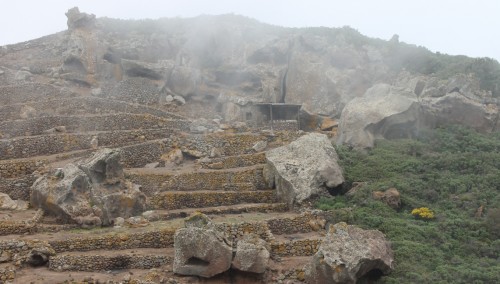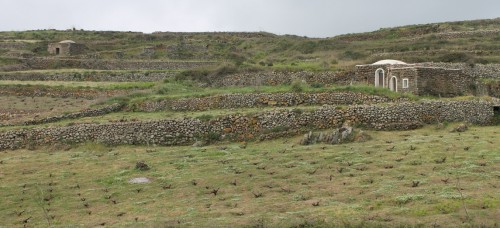 Cheers!