Wow!
You people sure do like your ZAP. Or you sure do like your Zinfandel. Or both, probably.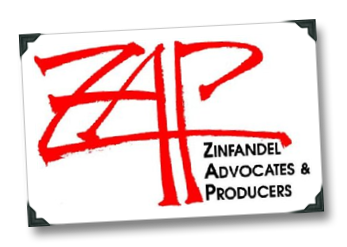 Between the comments, retweets, Facebook Likes, e-mails, and other versions of time-sucking on-line virtual social water-cooler spots, my giveaway of tickets to some of the ZAP 2012 events generated a few hundred reactions (with over 100 coming in the form of comments alone). That is, by far, the the biggest response to a giveaway in 1WD history! A huge THANK YOU to all of you who made the giveaway so awesome – a special shout-out to reader Leilani Carrara who put us over the 100 comment mark, and in doing so was awarded an impromptu prize (in the form of a free copy of the 1WineDude.com Tasting Guide ebook).
For those who have been playing along at home, you know that the giveaway also determined at least two Zinfandels that I will now be on the hook to review – not necessarily an easy task, since I live in the Communistwealth of PA and so do not necessarily have easy access to the wines demanded by the giveaway winners (attention PR folk: if you have samples of any of these winners, I'm willing to talk!).
And so… the winners of tix for two to a pair of way-cool ZAP 2012 events… aaaaaand their Zin picks, which I now need to get my grubby little hands on to review, are…