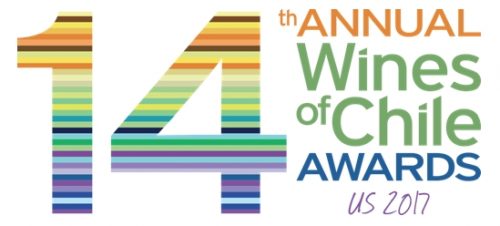 [ Editor's note: Yes, I realize that tomorrow is Thanksgiving in the USA. No, I don't feel compelled to write about wine pairings for it, because that topic has been covered, and covered, and covered, and covered, and covered already. If you're really jonesing for Turkey Day wine help, see previous coverage of that here on 1WD, all of which is still relevant. ]
Every once in a while, I get asked to do really cool things, like judge wine competitions alongside bright, interesting, qualified people who, for reasons that I still don't fully understand, consider me a peer.
Such was the case a couple of months ago, when my friend Evan Goldstein (and his Full Circle Wine Solutions biz) asked if I'd be interested in judging the 2017 incarnation of the Anual Wines of Chile Awards, held this hear in his native San Francisco. I've worked with Evan and FCWS a few times before, who are top-notch, and we know that Evan knows his shiz when it comes to South American wines in general, so of course I said Hellz Yeah to that.
The winners of the 2017 AWoCA (now in its 14th incarnation) were recently announced at an event in Washington DC, and so I am now officially able to share highlights of the results with you.
What I found most exciting during the unfolding of the AWoCA competition, even more so than the high quality of Chile's vinous wares in general, was how well Chile's much-touted diversity was on full, 4KHD-tuned-to-vibrant-color-settings display in the wines that were entered…