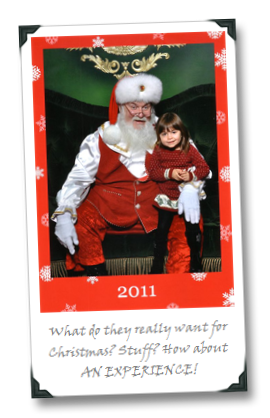 …wine from "someplace else."
On the hook for giving a wine geek a holiday gift this season? Here's some advice for ya.
Skip the books.
Skip the gimmicky wine gizmos that take up way more kitchen drawer space than they're worth in actually, tired-and-true utility (trust me on this one, I get samples of all of that sh*z and most of it isn't worth the amount of air molecules it displaces in your home).
Skip all of it.
You really want to make an impression on your wine lover's holiday season? Then don't give him/her/it something that they'll probably never actually use. Give 'em something that they'll drink, and will remember for a long time to come.
Give them something truly different: give 'em wine from an off-the-well-trodden-path wine region…