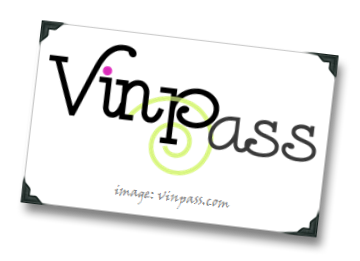 Social gaming – driven in part by the ubiquity of social networks (do I really need to dredge up the if-facebook-was-a-country-it-would-make-your-country-look-like-chump-change stats?) and (I strongly suspect) our natural human competitive instincts now that hunting and killing are generally frowned-upon – has seen a usage curve that by any measure can be safely said to have exploded off the charts.
Here's a real chump-change-making stat for you: Over fifty million people in the U.S. are playing along with social gaming – and that's a stale stat from last year.
So it was only a matter of time, I suppose, before the gaming trend caught up to the world of wine, despite the world of wine being something like six years behind most every other on-line trend.
That feeling of inevitability was one of the major reasons why I decided to jump on the social gaming board with VinPass, billed as the first cross-platform social game for the wine industry, which launched just this week…