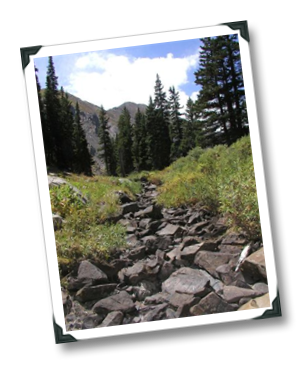 I have a theory.
And it's one that I hope will be proven totally false.
My theory is that the economy will get better, and it will rebound to more solid ground relatively soon-ish (within two years).
That's not the part that I hope is proven false, by the way.  I'm getting to that.  So let me finish, okay?  Geez!  You always do that!
Anyway, the part that I hope is proven false is that the economic turnaround will result in fewer people blogging about wine.
Why?
Because I think that the steady stream of wine samples being sent to many bloggers will, once the economic picture gains a decidedly more rosy tint, dry up.
Not all bloggers will see the sample pool evaporate, but many of them will.
Like I said – I hope I'm wrong.  But I've got a sneaking suspicion… an elusive, vague and chilling notion… the Spider-Sense is definitely tingling over this possibility…