When I include "unbearable cuteness" in the title, I am talking about unbearable cuteness. The kind of cuteness that is adorable and crushing at the same time. The kind of cuteness that requires vintage rosé Champagne, Australia's possibly-best-in-country Viognier (from Yalumba), and vino from one of California's more off-the-radar Pinot Noir producers to escape it (to keep up with the cuteness, all of the wines featured today have "quoted" fancy names… it will all make sense in a few minutes, okay?).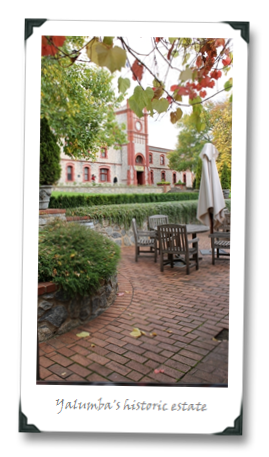 To wit: two five year old BFF daughters of separate families who, living many miles from one another and attending different schools, without communicating to one another asked their respective parents at the same time and on the same day if they could wear matching leg warmers that they both received as gifts.
That is the kind of unbearable cuteness I am talking about. Yes, one of the five year olds "belongs" to me. Eventually, as parents of the BFFs you need a double-date night just to forget about the power of cuteness like that. Which is what we did, and I, being 1WD, naturally use the opportunity of the double-date night as an opportunity to raid the wine sample pool (and incur a possible dinner tax write-off… just sayin'…).
Oh, and before you ask, I do not have pictures of these two kids together wearing their leg warmers, which is just as well because it would make your face explode due to overdose of concentrated cuteness. It's times like these that I sometimes wish I'd had a boy, but those moments are only millisecond-term fleeting. Mostly, having a young daughter is like having 90% of your life become adorable, and I love it. Yeah, I know the Universe will pay me back later in the form of lecherous boys coming to the door asking her out on dates… and No, I am not yet okay with that.
Anyway… I swear to god that there is some wine involved here, so let's climb out of the cuteness and talk about what I popped open with our dinner guests during said double-date night…