There's still time, people.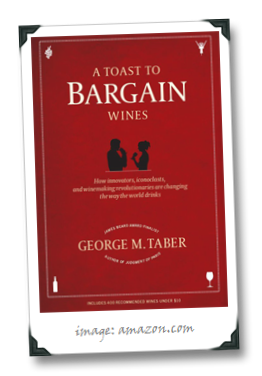 Summer's muggy, sunny weeks are not yet entirely on the wane. They're just mostly on the wane. And so those bibliophile oenophiles who are looking for last-minute beach-side vacation or porch-side stay-cation reading to accompany a cold glass of Italian Vermentino in the hazy heat (you are drinking Vermentino, right?) still have time to indulge both of their passions before the leaves turn brown.
Which all felt like a reasonable excuse, I thought, to take a swipe at the growing stacks of wine book samples that have been piling up on my office floor (not quite as bad as my stacks of wine bottle samples, but it's getting close!). I.e., let me trudge through the drudge so that you won't have to!
That swipe yielded three books worth mentioning, all of which avoid being weighty tomes or polemics on wine philosophy, and are light-hearted enough in tone and design to fit right in with the collective American penchant for light Summer reading…