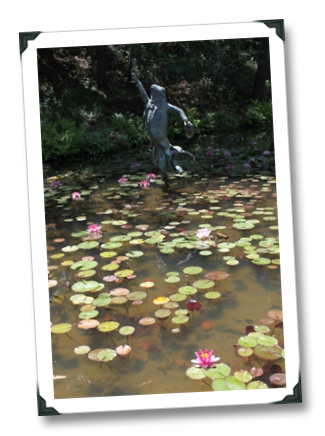 California sparkling wine has come a long way (baby) since German draft-dodger and later NYC barber Jacob Schram decided that the hot and sunny knolls of Calistoga in the 1860s looked like a suitable place to plant vines like those he'd left behind in his beloved Rhineland (after all, he'd seen hills far steeper – and a lot more difficult to farm – back in Germany).
Schram wasn't making bubbly back then – that Calistoga climate barely managed the mostly German varietal still wines that he produced there, so much so that he hired Chinese laborers, fresh off work on the railway lines, to dig the site's now-famous hillside caves in order to protect his wines from the heat (pickaxe marks are still clearly blazoned into the walls). So, Schram would probably be as surprised as anyone by the success that his namesake – Schramsberg – has had in the domestic sparklers department (though Schram was no slouch – by the time of his death due to complications from paralysis in 1905, his winemaking venture was quite successful, and he'd counted among his friends people like Robert Louis Stevenson).
Schram's son Herman wasn't so lucky; lacking his father's passion for the business, he couldn't overcome the double-fisted body-blows of phylloxera and Prohibition, and tax records form the time suggest that the winemaking family business stumbled mightily by the time it was sold in 1912.
That Schramsberg could again be firing on all winemaking cylinders 150 years later probably seemed just as unlikely in Shcram's time as any California sparkling wine being able to stand toe-to-toe with some of the best that Champagne has to offer in our time; yet (based on my recent visit this past June), both are clearly happening at this Calistoga hamlet…