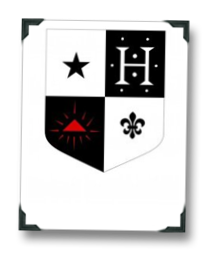 I don't normally read press releases that are e-mailed to me (usually they are destined for the Delete key), but this one hit my (perpetually overflowing, groaning from the strain and taxed beyond all logical, sane measure) Inbox last night and it caught my eye for reasons that will appear obvious in just a minute.
First a bit of background: A few days ago, the Mutineer Magazine blog pointed out a unique contest being held by Washington producer Hedges Family Estates, in which they (HFE, not Mutineer) were offering magnums of HFE wine and other culturally-minded prizes to seven contest winners who would be chosen after submitting mission statements for the terroir of the Red Mountain AVA on Hedges' Facebook page.
Oh, yeah – and also agreeing to tattoo the Red Mountain AVA symbol (a red triangle with sunbursts surrounding it) somewhere on their bodies.
No, I am not making this up.
In any case, it was substantiated by the press release that I received last night.  What really struck me, though, was not the call to ink (I've certainly got nothing against tattoos, and in fact have been waffling on getting my own for about, oh, four or five years now), but that the AVA tattoo itself was being proffered as an act of rebellious defiance.  Against the 100 point wine scoring system…