Remember when I said I was heading to New Hampshire Wine Week (as a media guest)? That was back in February, and, yes, I am just now getting around to talking about it.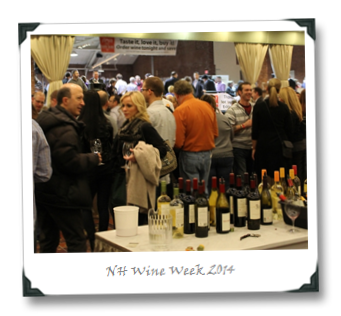 I'd love to tell you that delay is due to me being stupid amounts of busy (which I am), but it's not. The delay is total aww-man-I-don't-wanna-have-to-write-this-term-paper procrastination. Why? Because writing about NH's consumer-facing wine event requires facing my own personal hell, which is having built a life in the Commonwealth of Pennsylvania and then becoming a wine lover, and having to deal with the PA Liquor Control Board.
Now, NH is also a control state, with the NHLC acting as both wholesaler and retailer for distilled liquor and wine. But NH's progressive take on being a control state – which is driven almost entirely by the fact that it has competition, with half of its business comes from cross-border states – further solidifies PA's status as the f*cking North Korea of U.S. wine and spirits shopping experiences. As one NHLC exec told me, "We give selection and price, and now we need to focus on service to complete the circle," which I can basically tell you is indeed happening, after having spent time there reviewing how they stack up to PA. From profitability (all of their stores turned a profit last year) to shipping (>1K direct shippers) to associate training to wine selection/availability (14K SKUs) to fees / taxes (roughly 8%), NH makes PA look like what it really is, the single worst state in the Union in which to buy wine.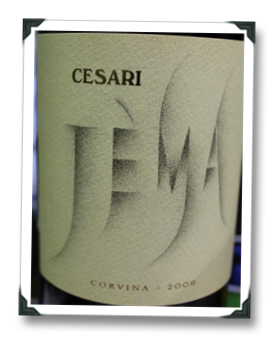 So… coming back to PA from NH is like returning to hades. It's like the end of 2112 where that dude finds the guitar in the cave and the Priests tell him to get bent on his music and he dreams of a more progressive future and then kills himself in despair (since this came out in the `70s, I'm not considering that a spoiler), only without the suicide though with the Prog Rock (because I was listening to awesome, angry King Crimson music on the ride home). In NH, I have seen a system that, while not perfect (hey, we're still talking about the government being involved in private enterprise, which is bizarre at its core), is like a dreamy glimpse at what PA ought to be, what it could be if only the PLCB gave a stale rat's ass about anyone actually making, buying, or drinking wine (when only the middlemen benefit, you know the system is totally broken).
So, before I get depressed enough to grab an acoustic and head off to a cave, let's talk about a happier topic: namely, the juice being poured at NH Wine Week 2014…