Last week, the report of a single bottle of 62-year-old Dalmore single malt scotch whisky going for $200,000 (to – who else! – a Chinese businessman!) got me thinking about how f*cking expensive a hobby enjoying fine boozy beverages really is.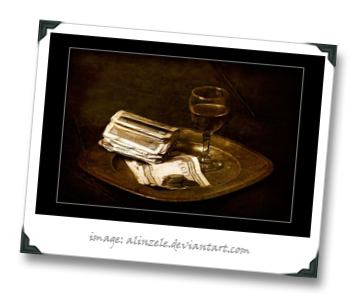 Most of us aren't plunking down the better part of the median U.S. house sale price for a bottle of Scotch or vino (or anything else), of course.  But Collecting and imbibing vino is not for the cheap or the faint-of-pocketbook. It's got to be right up there with golf (and, I'll add from personal experience, in-line hockey) in terms of expensive hobbies.
But then, it's so much more than just a hobby for us geeks, right?!??  That makes it all okay, right?!??  RIGHT?!????
Some wines are clearly undervalued these days.  Champagne is often a bargain even at the high-end – hear me out before you toss the flames: when you consider the quality you're getting, and the price vs. the production costs, the potential longevity of the better examples, and the fact that some of the best stuff out there can be had for just over $100 when it comes out… I think there's strong case to be made for saying that Champagne can be a decent deal even at the higher-end of the price spectrum.
Same thing for Sherry and Port, without a doubt in my mind.  Sauternes is an example of a wine that's crazy-expensive to make, and it's priced accordingly at the high-end, but Sherry and Port are also difficult, time-consuming, and labor-intensive to make – and while the best of them can age for a crazy amount of time and can probably be enjoyed someday by your crazy grandkids, they offer way more crazy bang for the buck (yes, even when they're in $75 and up range – of course they are different experiences entirely to Sauternes, however). Just a lot of crazy there, generally.
You can admit it – you've bought a wine that seemed really, really, maybe crazily expensive for your budget.  Did it deliver the goods?  Did it knock off your vinous socks?  Maybe most pointedly (and I think likely most telling), would you do it again? Was that wine so good that you became a repeat customer even with the lofty sticker price?…