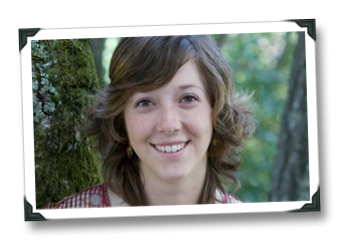 By now, you've heard of the Millennials.  Much has been written about this next generation of wine consumers, who according to NPR average 80+ text messages a day, have more disposable income (excluding mortgages) than their parents, are just reaching the legal U.S. drinking age, and are poised to displace Baby Boomers as the next big thing in wine consumption.  Hell, even I've written about them.
While we have heard quite a bit about Millennials' wine drinking, we haven't heard much about Millennials taking an active part in wine making.  Nor have we heard how Millennials involved in the wine industry view the buying habits of their peers.
Until now, that is. 
I recently caught up via email with certified Millennial Hailey Trefethen, daughter of John and Janet Trefethen.  Yes, that Trefethen, the "didn't they win Best Chardonnay in the World back in the late `70s?" Trefethen.  Hailey, along with brother Loren, has recently joined in the day-to-day involvement of the Trefethen wine business and while she's not making the wine itself, she's certainly making her presence known within the family enterprise and is a frequent traveling ambassador for her family's brand.
As you'll undoubtedly glean form reading the following interview, Hailey is well-spoken, passionate about the family business, and has a keen sense of where the wine industry is headed (not to mention being insightful enough to realize that her generation's rock music isn't as good as mine)…