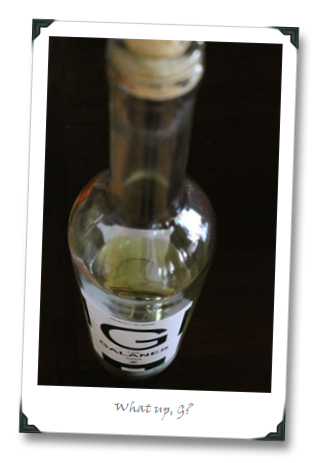 In Spain's La Mancha winegrowing region, there is a saying (and no, it's not "Don Quixote slept here," though that's a reasonable guess):
"Nueve meses de invierno y tres meses de infierno."
Which means, "nine months of Winter, and three months of hell."
This is how the locals describe the climate of La Mancha, where it can go as low as 10F in the coldest months, and in the low 100sF in the hottest. Rainfall is ridiculously scant in the region (about 14 inches per year), and so vines are planted on average about eight feet from one another in order to maximize the amount of that scarce resource that does manage to hit the ground.
The result of such low planting density is that La Mancha has nearly half a million hectares under vine, making it not just the largest winegrowing area in Spain, but the largest winegrowing area worldwide.
And the grape that lays claim to the majority of that space?
Meet the lowly Airén – a white wine grape that most folks know nothing about, but which, by far, dominates the statistic (trivia alert!) of most-planted grape (in terms of  area under vine) in the world…