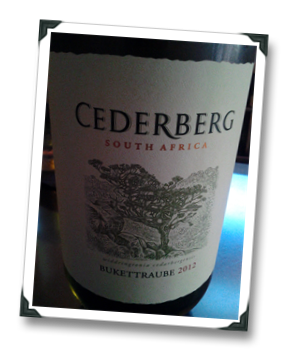 On a (very, very, monsoon-season-like) wet day in Philadelphia a couple of weeks ago, I spent some time in the basement of Philly's Jet Wine Bar on South Street, being interviewed for a podcast by owner (and archeologist – she was about to embark on a multi-stop tour taking her to Italy, Scotland, and Iraq) Jill Weber and Brit-turned-PA-local Philip Silverstone.
We had a good time, recording two shows that you should now be able to check out now over at Phil's website, talking wine and my first booze love, craft beer. The wine portion is embedded below for your listening convenience, peeps. The Time Out With Phillip Silverstone show can be heard anytime and anywhere worldwide via the free TuneIn Radio app or at TuneIn.com (search for Phillip Silverstone)
Jet is a freakin' cool, cool place for a wine geek. Jill prides herself on championing the obscure, and it is for sure the obscure that gets championed at Jet. Let me put it this way: when I visited, some of the more recognizable grape variety names on her list were Ribolla Gialla, Trebbiano, and Bonarda. She had included selections from Morocco and Turkey. It was a wine geek's wet dream, in multiple senses of the phrase. The food at Jet is also pretty tasty, so if you're South Street bound and want a break from hoagies, beer and cheesesteaks, you'd do well to check it out.
Talking Wine on Time Out With Phillip Silverstone
Jill pulled out a few interesting selections for us to taste during recording that day, and I'd like to introduce you to each of those, all of which run about $15 a pop (suck it, you Joe-only-reviews-crazy-expensive-wines whiney-pants complainers!)…