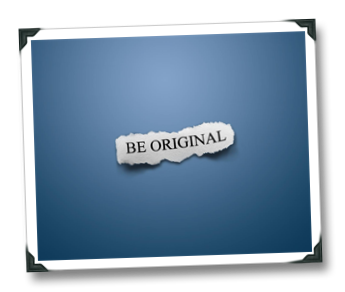 One year ago, nearly to the day, I posted my thoughts on why you should be a wine blogger.
A year later, on the eve of the 2nd annual American Wine Bloggers Conference, I find myself posting about almost the exact same topic.
While writing last year's post, I found myself asking what I imagined many readers of that article would ask.  Namely, Why Should I Care What You Think? And today I find myself answering that question.
You shouldn't care what I think.
Ironically, I'm saying this in response to an increasing amount of questions that I am getting from those new to blogging (and in particular those new to wine blogging) – at least, newer to it than I am – about how to be a "successful" wine blogger.
My advice is this:  Wine blogging has arrived.  So stop caring what I think and get on with it…