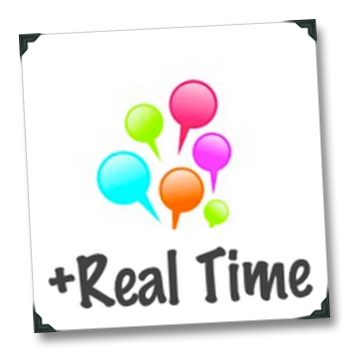 [ UPDATED: embed of the hangout vid is after the jump below ]
A quick blurb here to tell you that I'm going to be a guest on Plus Real Time tomorrow at 10AM EDT.
Plus Real Time is headed up by Randy Resnick, who is on the leading (bleeding?) edge of getting the wine world involved and engaged on Google+.
So far, I'm not yet one of the 100% converted.
I've been a bit of a hopeful skeptic when it comes to Google+. I love the idea of creating video hang-outs, mostly because it seems a great way to interview people (a notion I suppose we will be putting fully to the test tomorrow morning!), but I've just seen so little traction with Google+ in the wine world to date.
In terms of critical mass within wine on-line, Google+ seems to pale in comparison to simpler (and, notably, older) platforms like Facebook and twitter.  Even Pinterest seems to have an edge on Google+ when it comes to wine (though it's still way early days for Pinterest – Gary V. is leading the charge in some ways there, and even he has yet to crack 5K followers).
Of course, you can only ever really get out of social media what you invest into it, and very few of us wine geeks have invested much time into Google+… yet…