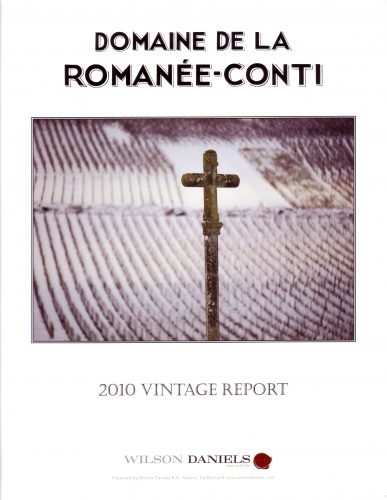 So… remember when I did that whole Domaine de la Romanée-Conti 2010 tasting that I attended? You know, back in the day?
I know… you still hate me for that one, right?
Well, if you makes you feel any better, I've not tasted a recent vintage of the fabled DRC since that NYC gathering. I did, however, pen a take on the tasting for my old Playboy.com gig, the result of which was purchased, but never aired (similar to the piece I wrote about a visit to O. Fournier in Argentina).
Today, since I am in the middle of recovering from my second gum graft (combating gum recession due to a combination of genetic predisposition and occupational hazard), I decided to scour the archives, throw some caution to the wind, and share that never-released take on the 2010 DRC.
I suppose that this is, in fact, a bit of laziness on my part, but gum grafts hurt like a motherf*cker, people (and let's not forget, no wine until this stuff is at least halfway healed up). Putting on some slightly-tinted rosé-colored glasses for a moment, one could (charitably) think of the following article as an alternate take bonus track, 1WD style (fair warning: "1WD style" means that this article contains references to superheroes, ass-licking, despair, and urine).
Enjoy!…