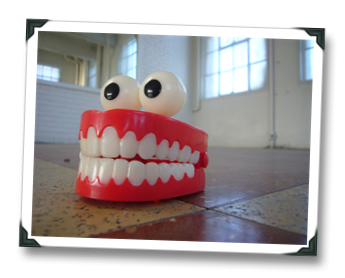 Some of you out there reading this who may be in the wine trade will already know some of what I'm about to unfold here on the virtual pages of 1WineDude.com.  To those people I say this: chime in with some comments to help those who are soon to step into danger's path.
Some of you, who are new to the trade, or are eager and enthusiastic consumers who are planning to attend a wine tasting event during which you may have the opportunity to taste upwards of 100+ wines in a short amount of time.  To those people I say this: read on and pay attention – it just might save you some pain.  Some real pain.
As the bards AC/DC said, "For those about to Rock – We Salute You!"
Anyway… I'm not talking about the fact that you need to pace yourself when tasting dozens and dozens of wines, or the hazard of your judgment becoming impaired due to absorbing alcohol through your mouth even if you spit all or most of your tastings.
I'm also not talking about the potential staining of your teeth from tasting a ton of red wine (though that is certainly an occupational hazard, though a temporary one).
Nope – I'm talking about something more… insidious…