Some people are either too intelligent or too timid to criticize programs from which they've benefited. That's usually a smart play when it comes to things like awards, because criticism can undermine those accolades and potentially reduce their value to those who have received them.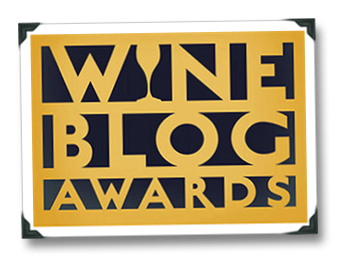 But with the 2012 Wine Blog Awards winners announcement being imminent (the reveal will be this week at the 2012 Wine Bloggers Conference in Portland, OR), I felt the timing was right to exercise both my lack of intelligence and timidity, and to share some of what were, to me, the most glaring omissions from the list of WBA finalists this year.
It's not that I dislike the WBAs, the WBC, its organizers, etc. And it's not that I want to take anything away from accomplishments of the finalists for the WBAs this year (hell, I'm one of them!). The opposite is true, in fact – it's because I believe so strongly in the awards, and want to see them continually improve in meaning, scope and impact, that I felt compelled to give props where I thought they were due but had not yet translated into WBC love (look, I'm still a wine consumer and a wine blog fan, here, okay?).
So… here are four wine blogs whose omissions from the 2012 WBAs has caused me a fair amount of both consternation and puzzlement (though to be honest, it wasn't so bad that a few glasses of Champagne couldn't cure it… temporarily)…