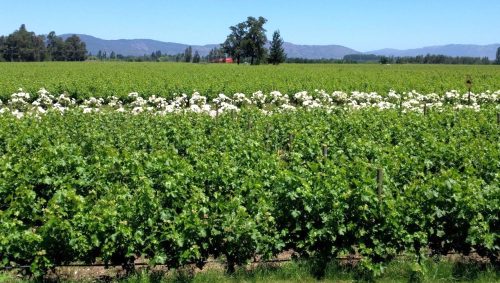 Those visiting Miguel Torres Chile's charming little restaurant spot, but without bringing a requisite sense of winemaking history along with their appetites, are likely to come away thinking that this  pioneering Spanish wine brand's foray into Chile consists of some tasty juice and really good food, the end.
In the infamous words of the USA's 45th president (who, incidentally, was elected to that office the night before I arrived at Miguel Torres Chile during a media tour):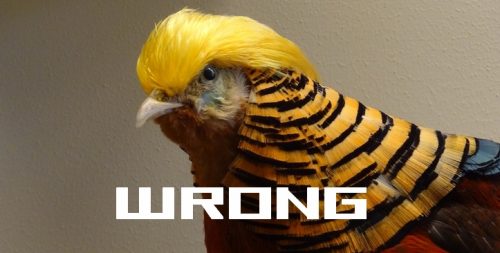 Admittedly, the wine biz (spectacularly) overuses the concept of context, but Miguel Torres Chile is legitimately a brand that has to be experienced in context for it to make sense.
In 1855, Jaime Torres headed to Cuba and, a mere fifteen years later, returned to Spain stinking rich from time spent in the trade and oil businesses. The Torres family then began a successful wine business in the Penedès, and, in what I am guessing was the manifestation of Torres' large-scale dreams, built the largest wine vat in the world. Everything went up in smoke during the Spanish Civil War, and it was after rebuilding that things started to get really interesting. The Torres clan eventually went on to pioneer mich of what we'd now consider normal winemaking in Spain, including the planting of international grape varieties, temperature controlled vinification, and the use of French oak barrels.
Fast forward to the present day, and you've got fourth generation family member Miguel A. Torres, a chemist by education and an author of several wine books, overseeing much of the family business (including giving approval to the final blends for some of the Chilean wines, to the point where samples sometimes have to be sent to him to taste in Spain)…