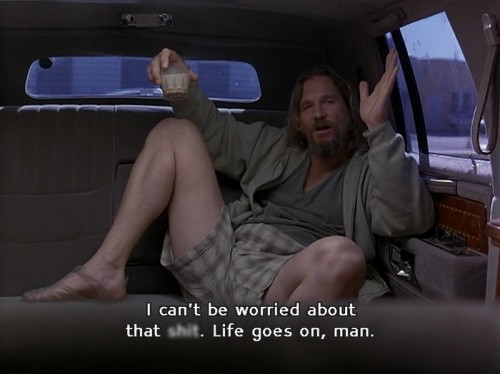 Normally for these year-in-review recaps, I start by going into some details about my life over the last twelve months.
F*ck that sh*t this time. I'm focused full steam ahead on the future, baby.
If you need a summary, 2015 was the year that I gifted myself my freedom. The results are much more positive than I'd expected: while far from being perfect, generally speaking my life is great. Most importantly, my kid is doing great. And what I do for a living is still, well, great (although, from here anything else would be a pretty serious letdown, unless I could finagle a paying gig as a hammock nap tester).
So this year I am skipping the detailed recap, and getting right to the good stuff (you're welcome!).
Here are the top ten most popular 1WD articles published in 2015, as measured by visits (if I'm utilizing my website analytic skills correctly, that is… which is a seriously sizable if)…