Earlier this month, a guest on Gary Vaynerchuk's Wine Library TV caused a bit of a stir.
That is, if you consider over 550 comments and an eight-page forum thread devoted to the episode "a bit of a stir."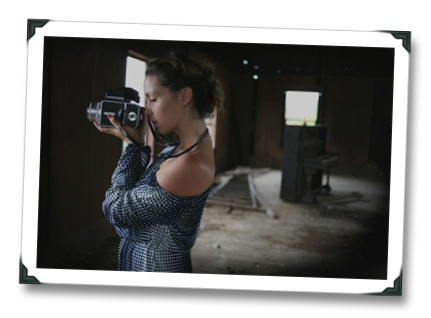 The guest was Helen Buehler, who is a member of the family behind Buehler Vineyards, whose 2006 Napa Valley estate Cabernets have become members of the '90+ point review club'.
I missed of all the Wine Library TV hoopla involving Helen, as I'm not a regular viewer of Gary's show – this has nothing to do with Gary, and everything to do with the fact that I'm borderline ADD and can't watch any on-line video that's over 3 minutes long.  In fact, I hadn't seen the episode until Helen contacted me asking if I'd seen it, and generally wondering what my impressions were about the whole thing (my response, in a nutshell, was "I don't think it's a big deal.").
Not one to miss an opportunity to selfishly capitalize on a prominent media event gain insight into the winemaking world, I thought it would make interesting reading to see what Helen had to say about the WLTV episode, get her take on what it's like to grow up around wine, and see what changes she thinks the Millennial generation will bring to the wine market.  Helen agreed, and kindly accepted an interview invitation.
It seems ironic to me that one of the criticisms laid out against Helen from her WLTV appearance was that she lacked passion; while she may not come off on video as being passionate about wine tasting, she certainly comes off as passionate when she's discussing winemaking.
If you've seen Helen's WLTV appearance, then this interview will give you another perspective on Helen's place in the wine world; if you haven't yet seen it, then you can check it out at the end of this interview, formulate your own opinion on Helen's representation of Buehler Vineyards, and (as always) share your thoughts in the Comments…