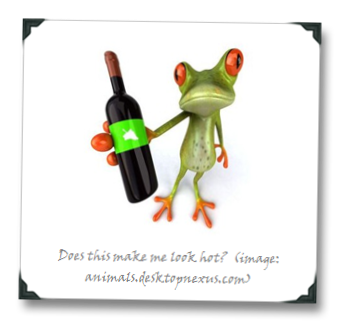 By now, you'll probably have heard that alleged fine wine counterfeiter Rudy Kurniawan has been found guilty of fraud in court (well, he was found guilty of wine fraud during trial in court, not found guilty within a court, although technically actually he was found guilty within a court room… oh, forget it).
You'll also, no doubt, be nursing a raging New Year's Eve hangover. So I'll try to make this pithy since most likely I will also be nursing some manner of raging NYE hangover.
In the event that you're a self-professed wine geek who hasn't yet gotten up to speed on the whole Kurniawan Kerfuffle, I recommend taking a quick diversion over to the fine summary of Kurniawan's alleged fraudulent activities at NPR, so that you can do a rapid catch-up.
All set? Good. Now I can explain why Kurniawan's guilty verdict means almost nothing whatsoever to the fine wine market, and why I think it will almost certainly not even make a dent in the purchases of fraudulent wine worldwide.
But, in order to do that, I first need to explain why the collecting of rare fine wines is like having sex with animals…