My friend Paul Mabray, of Vintank, recently gave a speech at the 2014 Wine Communicators of Australia event. The topic was, roughly speaking, the digital divide in the wine world. You can read a transcript of the entire talk given by Paul here. And if you're in the wine biz, you really, really need to read the entire thing.
Yes, all 70+ pages of it. Because this speech shows just how bad the wine biz is at digital right now. How bad? Calling the wine biz staggeringly, hilariously bad at digital is probably slightly understating the scenario a little bit.
This is the wine biz at digital in 2014: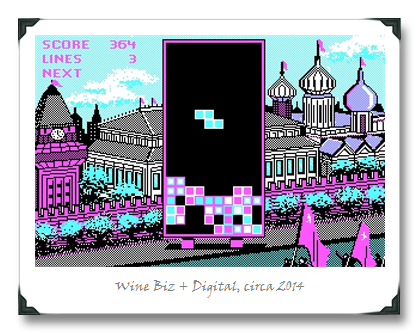 And here's what the wine consuming populace wants wine to be when it comes to interacting with them in the digital space: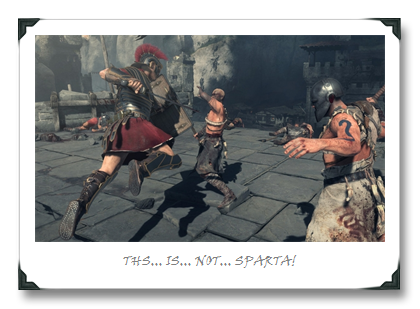 The disconnect is immense, which is what Paul's speech deftly demonstrates in the kind of blood-splattering, gory, Mortal Kombat ("FINISH HIM!!!") detail that is representative of ass that the wine biz ought to be kicking when it comes to digital (but doesn't). Now, while I certainly appreciate that there will likely be at least some complainy-pants moaning criticism regarding the details of this topic, please read Paul's entire speech before levying them. Seriously, there's that much ammunition in this lengthy but excellent talk.
Below I offer some of the money-shots from Paul's speech (emphasis mine), that I think illustrate just how far we in the wine world have to travel before being able to collectively call ourselves up-to-speed on the digital consumption of wine media…