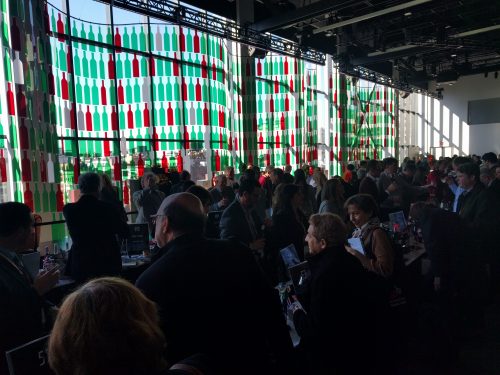 Today's theme is… confusion.
Where to start…
Ok, firstly, earlier this year I attended VINO2017 in NYC, the annual exposition of Italian wine, during which dozens of producers pour there wares. And so naturally, I am only going to talk about three of those dozens of producers.
Secondly, my highlights reel includes a sparkling… Gavi.
Thirdly, one of the producers I am about to mention has the word Grillo in the title, but hails not from Sicily in the south, but from Friuli-Venezia Giulia in the north. And they don't produce a wine made from Grillo.
Oh, and for some of these wines, I don't have prices or vintages. But I felt compelled to write about them anyway, because of their deliciousness.
See, it's all perfectly clear, right?
No? Crap. Ok, look, just run with it an get these wines on your jaded little radar already, okay?…